What do you do when the thermometer reads this?
Go on a nice hike with your dogs to the wind caves of course.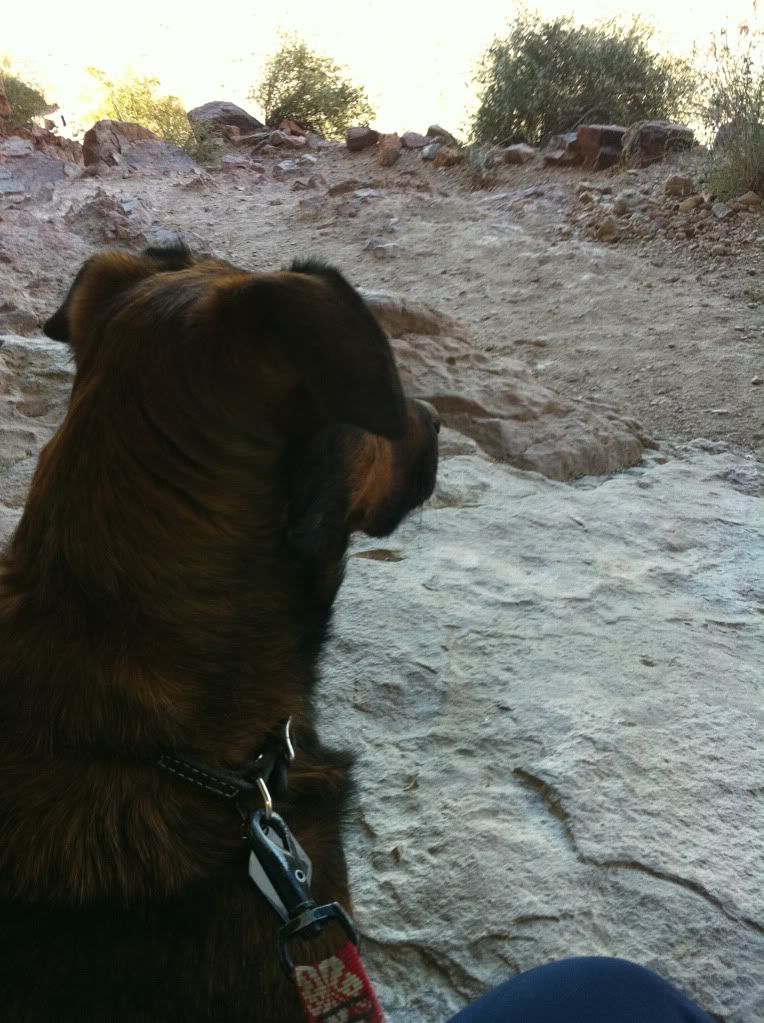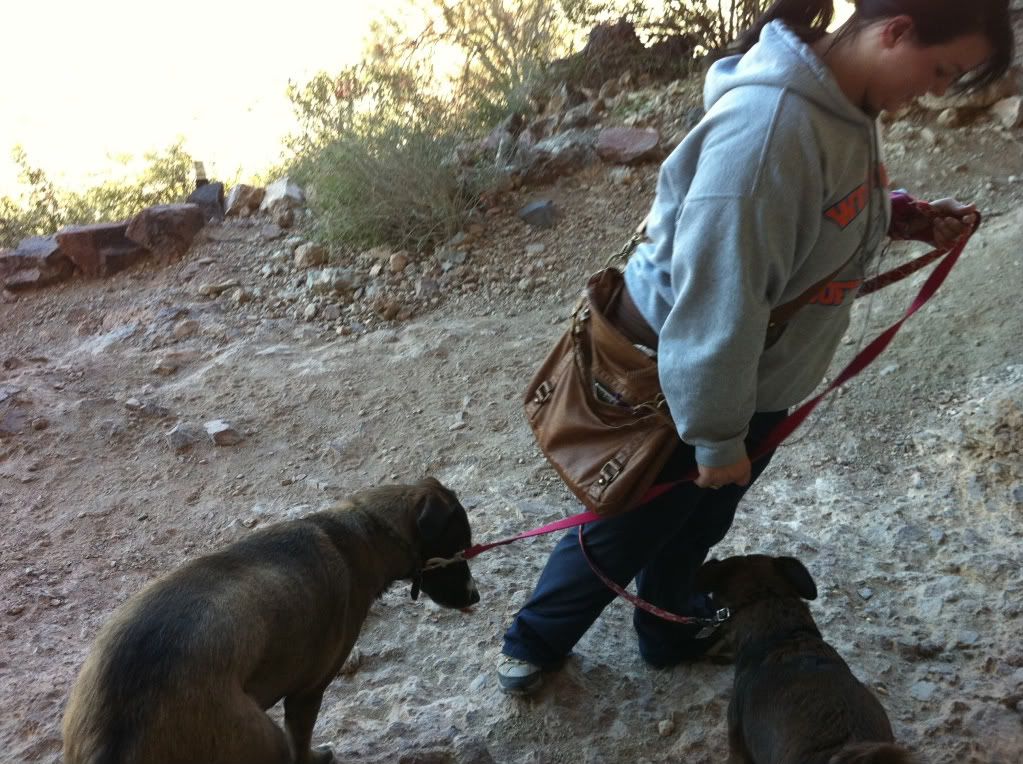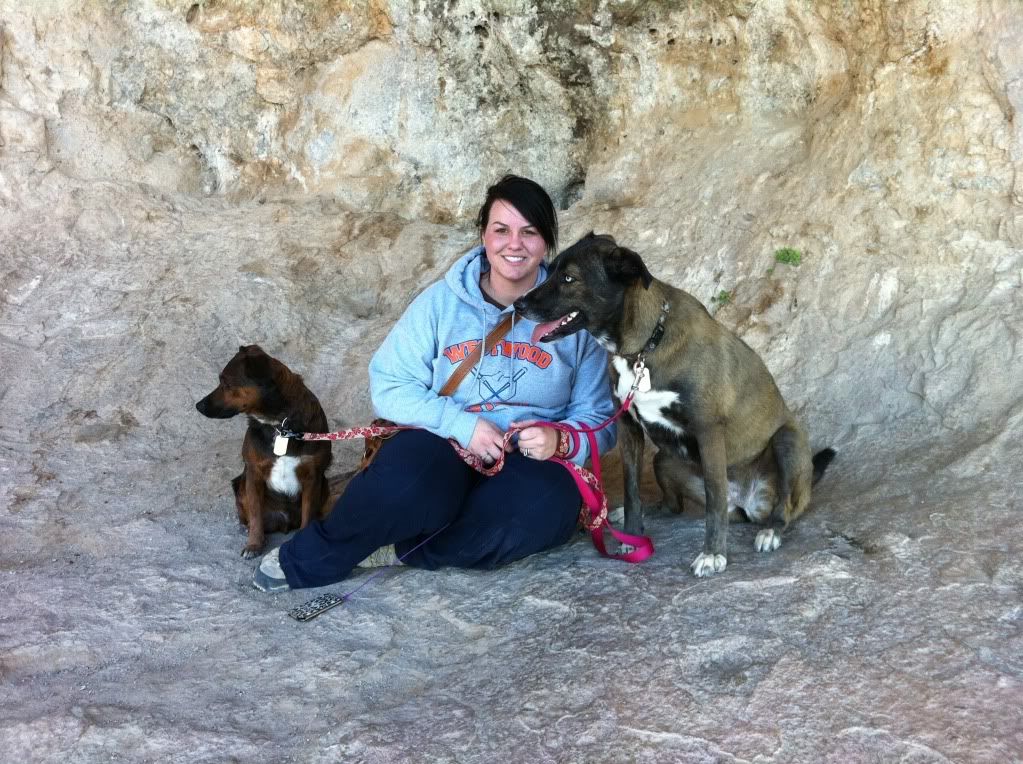 I met a lovely couple of Canadians on the way up and we spent the whole way down talking. It was a good time indeed.
Great hike that left me with a couple tired and happy dogs in the back of my jeep.