I decided to do a little lookback on our 2010. Mostly for my sake cause it went by so dang fast. And was like the most eventful year of my life. So here it goes.
January
Dec 29. Yes I'm counting this as January. Alex left for BCT. Sucked. Big time.
Spent the month working and hating my job. And crying literally about everyday on the 20 mile drive home.
Febuary
Did about the same thing.
Feb 29th. Decided I was moving to GA with Alex while he went to AIT. This was like all my decicion too, I had no contact with Alex so there was no way to tell him I was packing up all our stuff and moving out there too. Turns out it was one of the best decicions ever.
March
March 4th. Was given a lovely bridal shower because of the move
March 7th. Started the trek with mom to GA
March 10th. Family Day. Back with my Alex again and life was good!
March 13th. Moved into our very first place in Augusta.
March 18th. Can't even explain. Just read it
here
March 31st. Dad was in Charlotte for an overnight so I drove a few hours to have lunch!
April
April 20th. Was super homesick. So Alex insist I go home for a few days.
Where I took some fun pictures with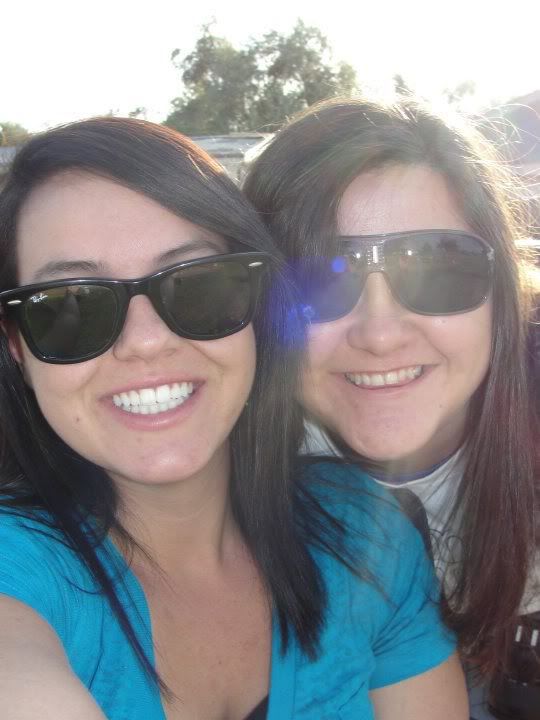 My BFF
My Family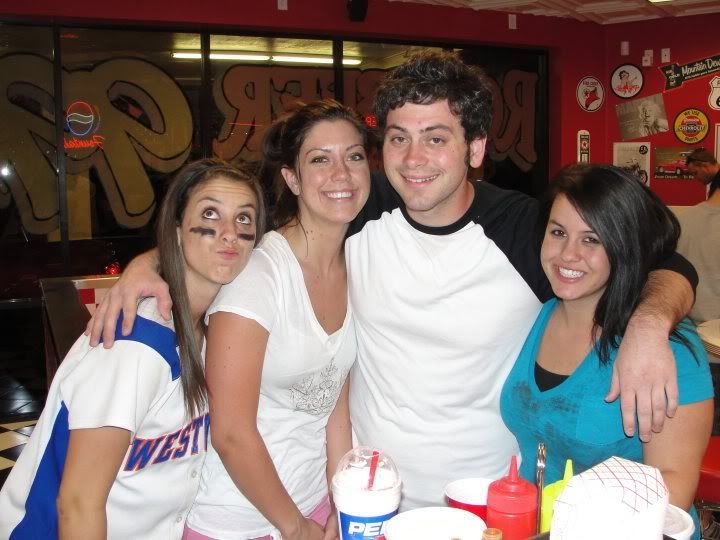 And all of the siblings
May
May 28th. Alex and I headed to AZ for the 4 day. Where this group suprised us to pick us up from the airport.
June


June 8th. My baby HersheyGirl was put down. Sad :( But she had a good 16 years.
June 21st. My sister Maranda came to visti us! We had a great week, seeing movies, laying out, and eating out.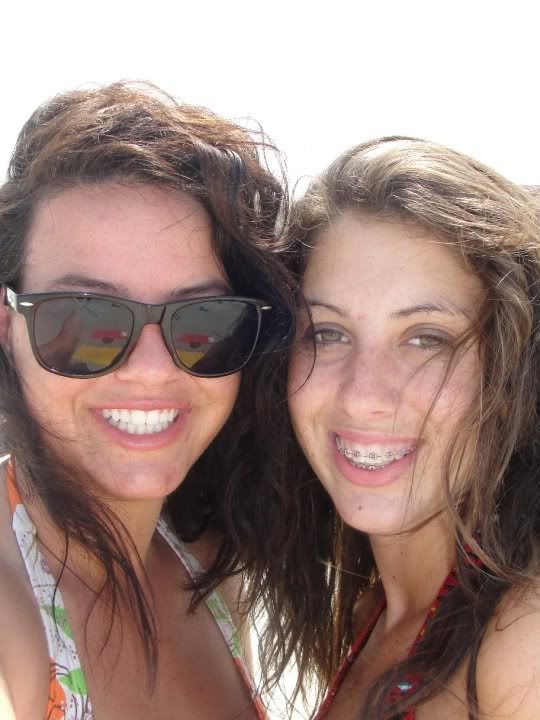 June 26th. We went to Hilton Head Island for Alex's 22nd birthday where Alex got roasted
July
July 4th. Went to August Riverwalk for fireworks where we got a kick-a seatin right by the water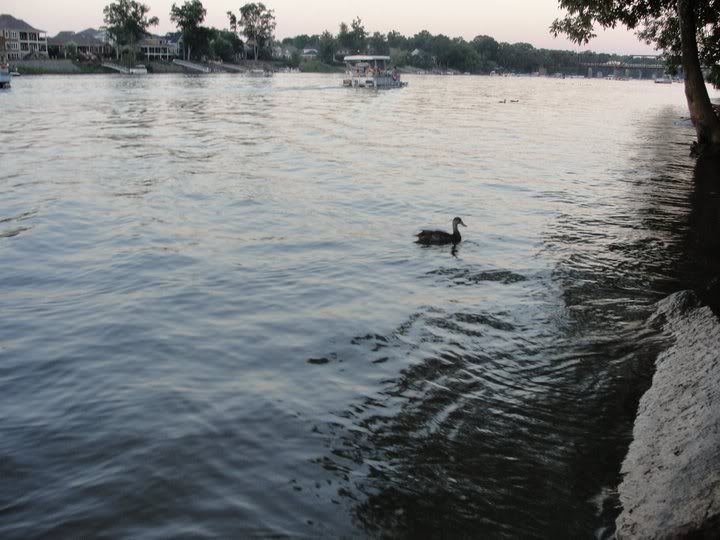 The rest of July was spent relaxing and enjoying our last month in Augusta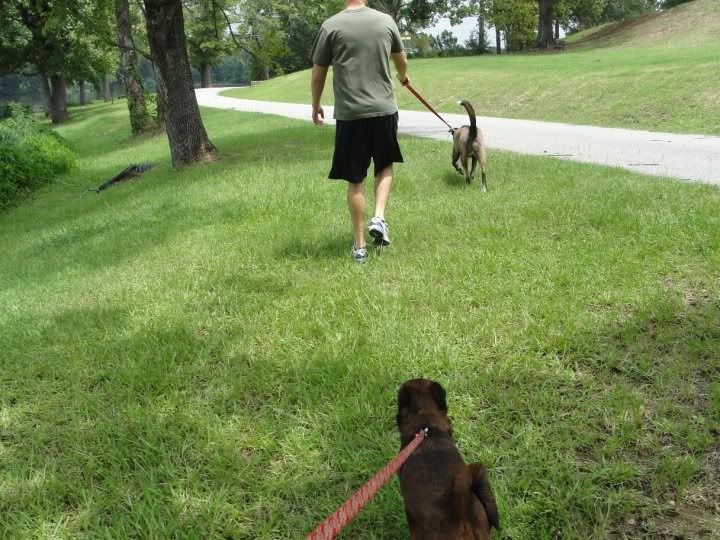 August
Aug 11th. My time in Augusta was up and I verntured off with my dogs and a little trailor of our belongings, and we headed home to Mesa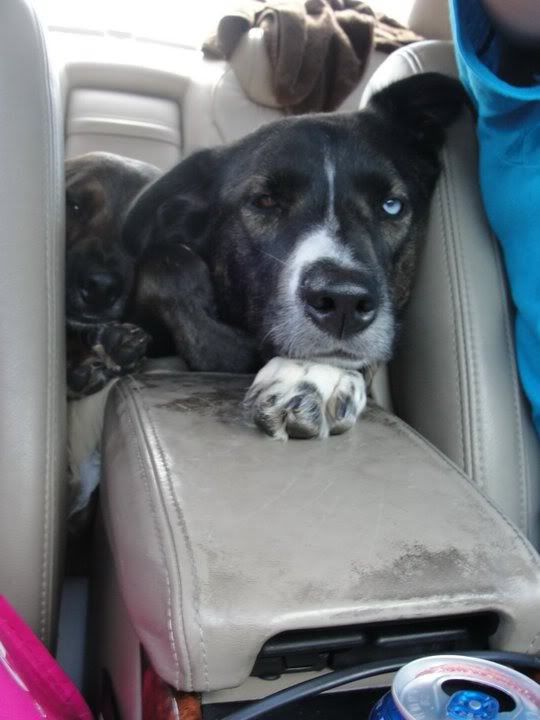 Aug 19th. Alex got into town at noon and at 5 we dressed up nice and pretty and had our self a fake wedding so everybody could come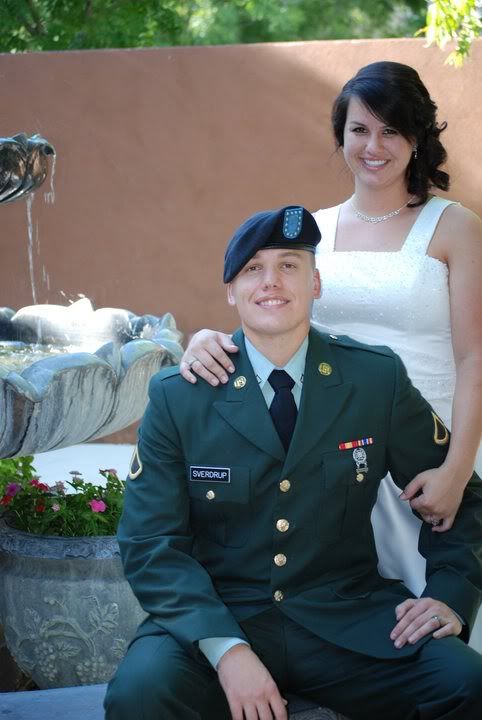 Aug 22nd. It was time for Alex to leave back to Gordon :(
Also in August I took back my hate for cats when I got my amazingly cool, sweet kitty Jacques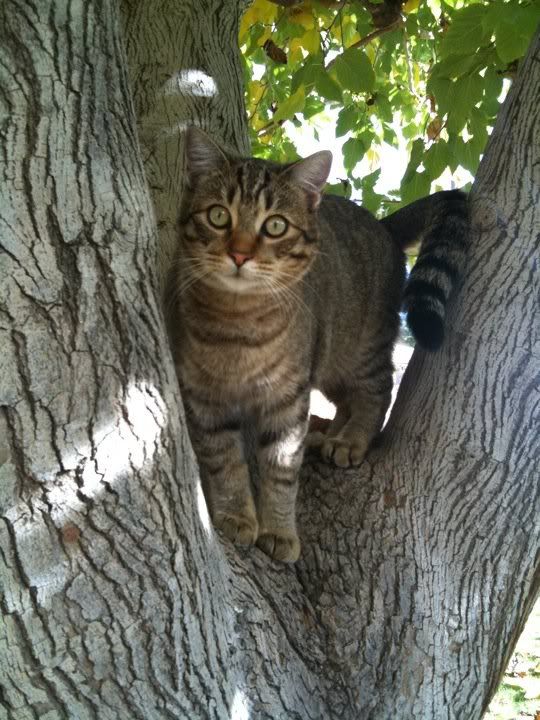 And I became a mother of 3 haha
September
Sept 9th. We couldn't really take being apart anymore so Alex flew me down to Augusta for a few days
October
Oct 8th. Alex finally was done in GA and came home for a splendid 2 weeks!
where we went out for fine dining
And bought ourselves a new car! My JEEP!!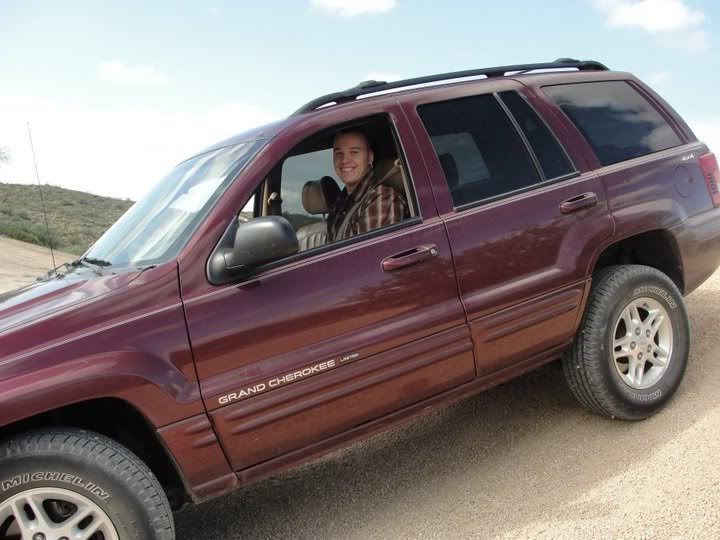 And we took it to the desert a couple times to play with it. It was a blast.
Oct 25. It was time to say goodbye, and Alex was off to Korea, for what we thought was gonna be a year, just him there.
November
.
Fairly uneventful. Just enjoyed some time at home and hung out with my bff, like every single day, while Alex and I tried to figure out what our plans were gonna be.
December

Dec 8th. The Patricks graciously took us in so I was able to come to Korea and be with Alex for
A. My birthday on the 13th.
B. Our one year anniversary on the 14th.
C. Christmas
D. New years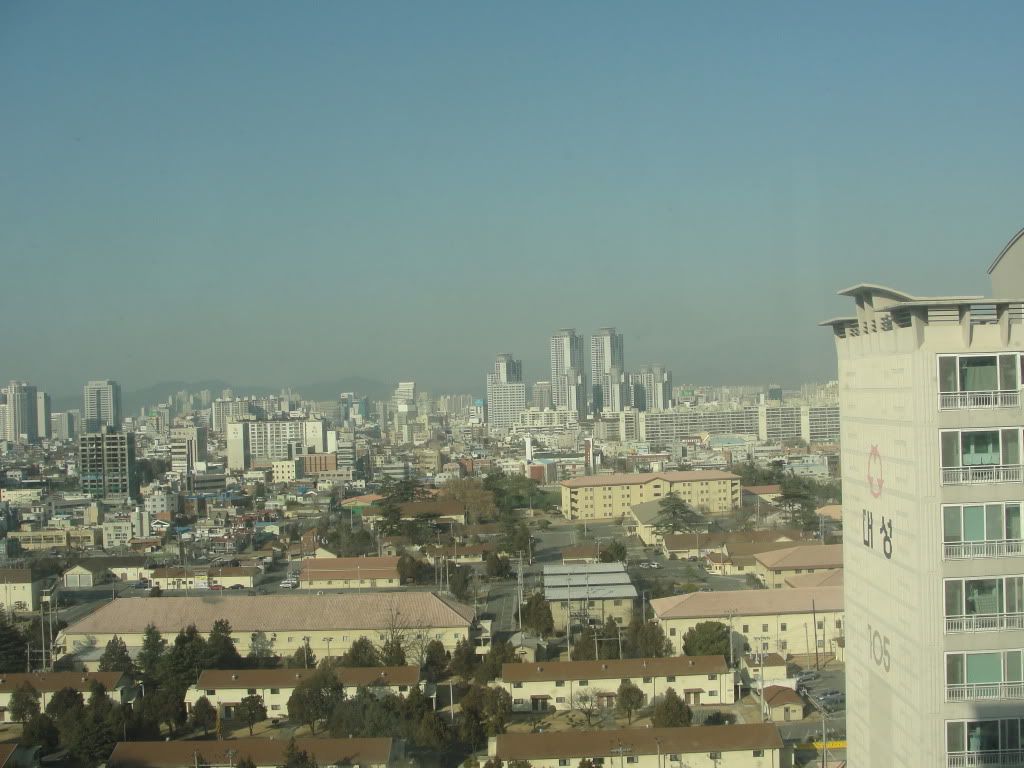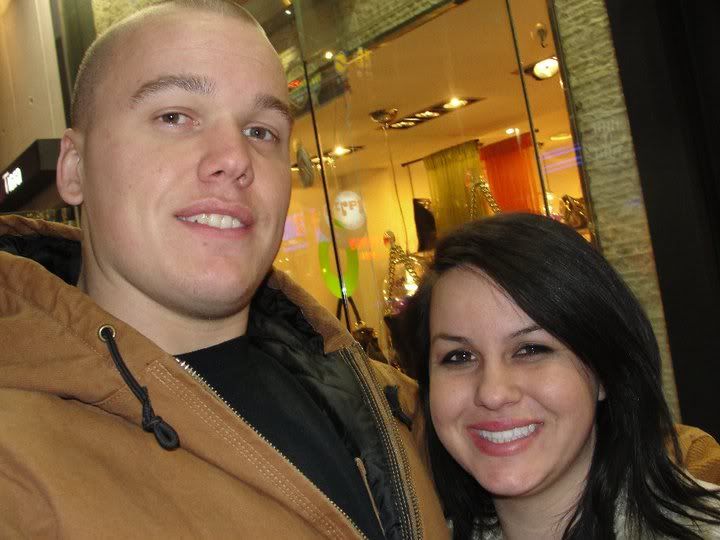 And it has been an incredibly fun month!
2010 was such a whirlwind of a year. So much happened in what felt like such a little amount of time. I'm so lucky to have had such amazing people to spend it with!
I can't wait to see what 2011 will bring!
HAPPY NEW YEAR EVERYONE!!!!