Alex and I went out for a bit tonight and strolled around downtown. Friday night downtown is crazy! I don't know if I'm a bad photographer or what. But pictures just don't do it justice!
I didn't get as many pictures as I would like, but I figure I'm gonna be here a while so there's plenty of time for more.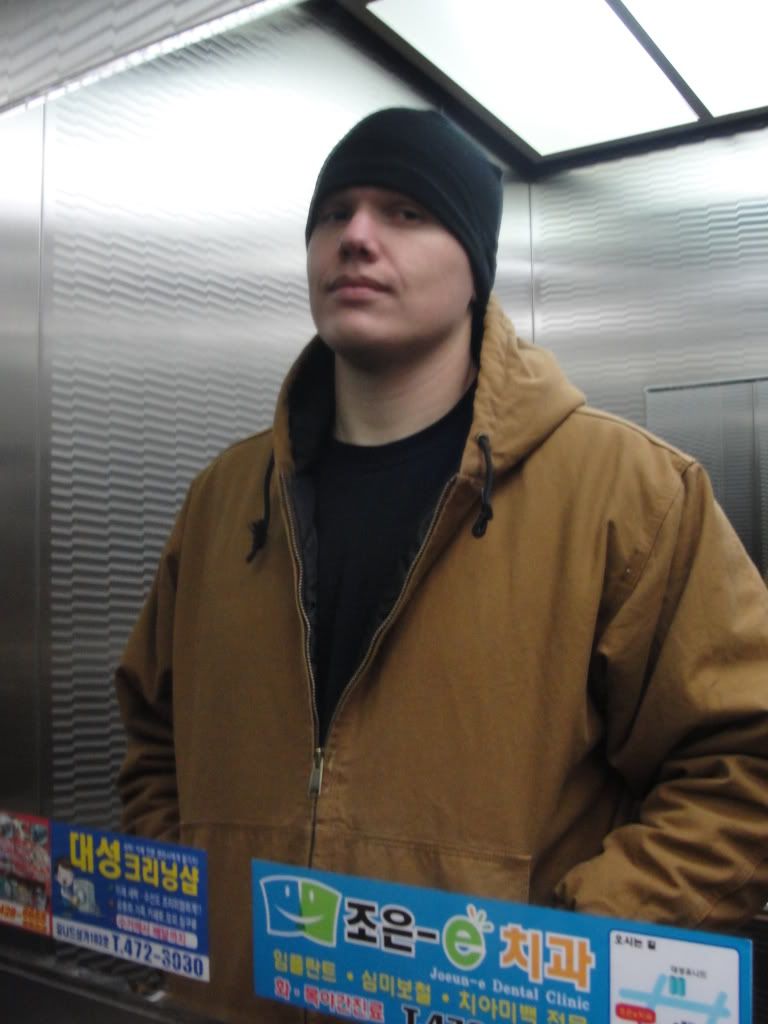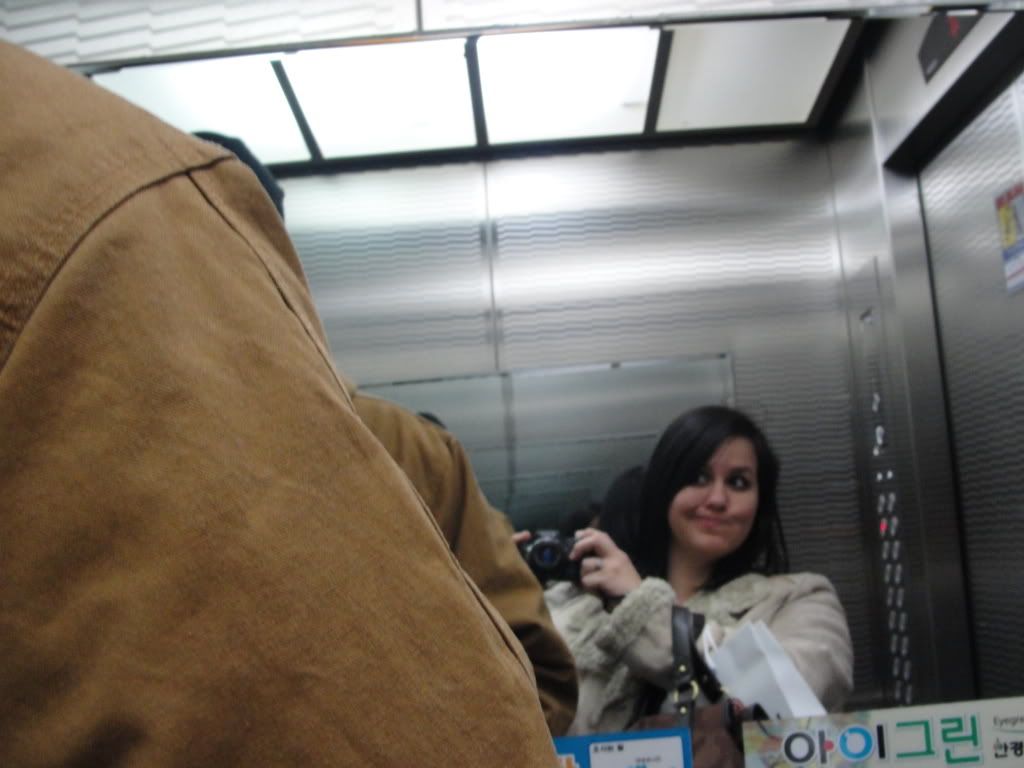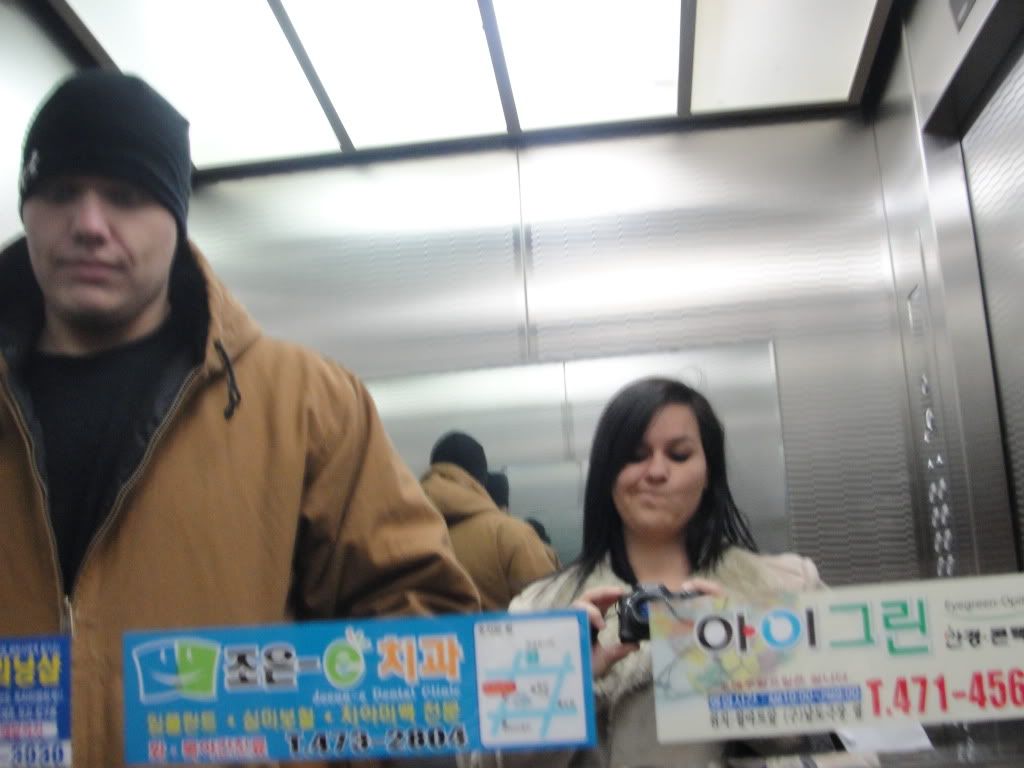 Don't worry Alex really is a happy guy.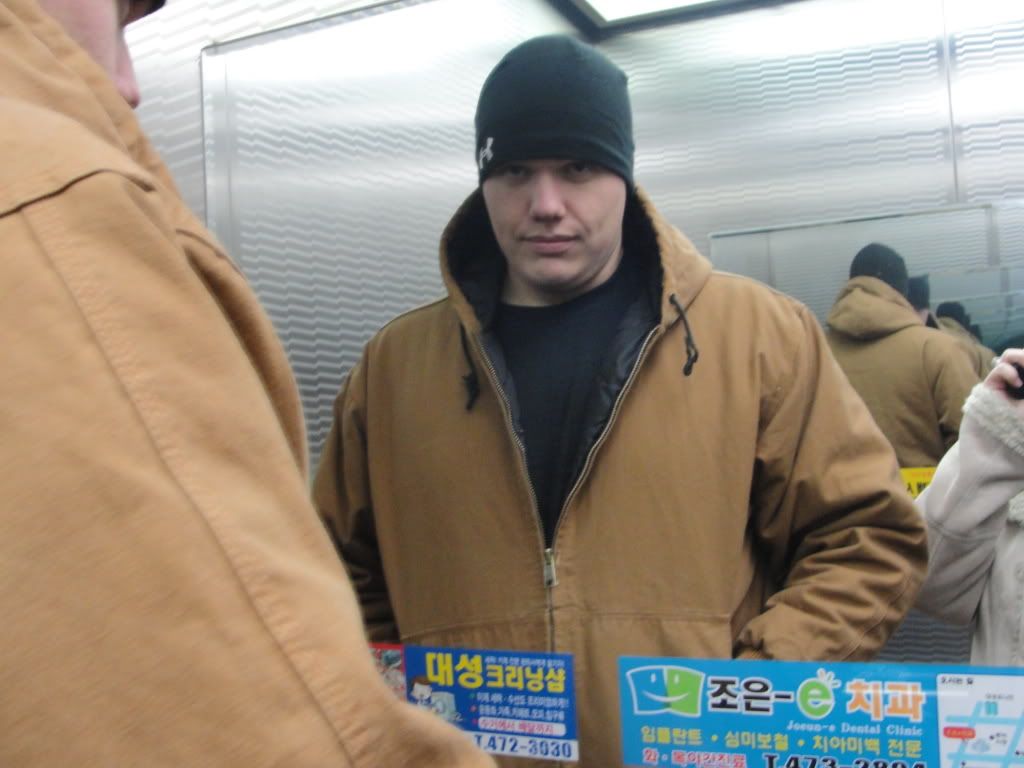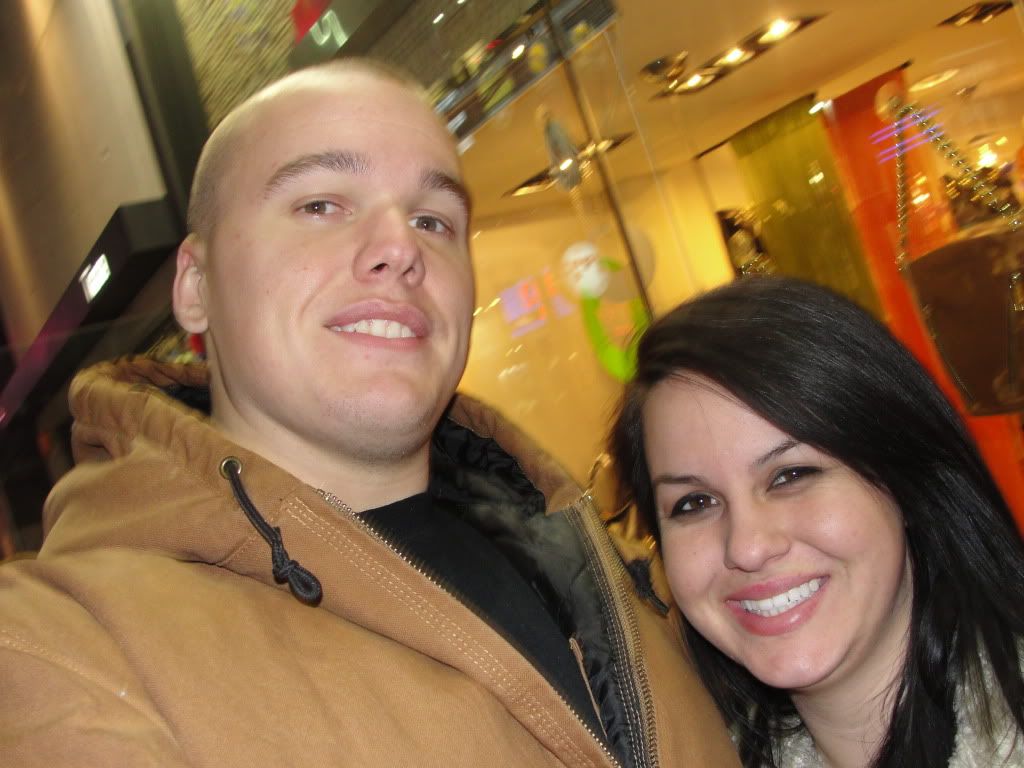 Best. Burger. EVER. And probably the worst too. Thats got an egg, meat, cheese, bacon, and a hashbrown on it. So good!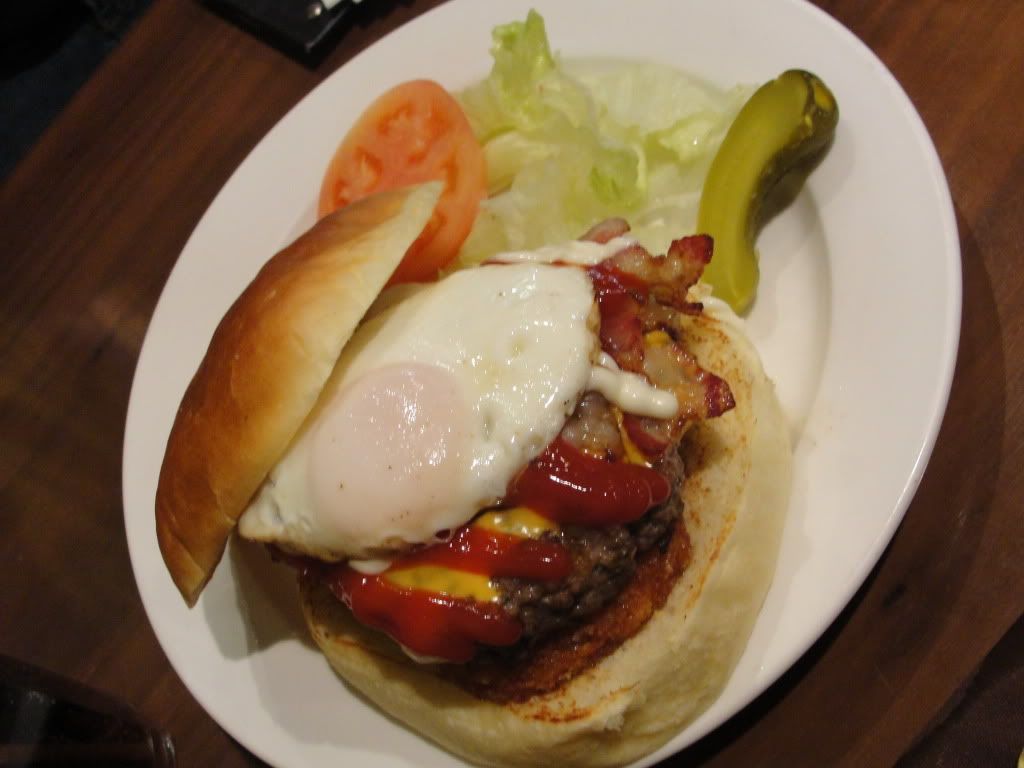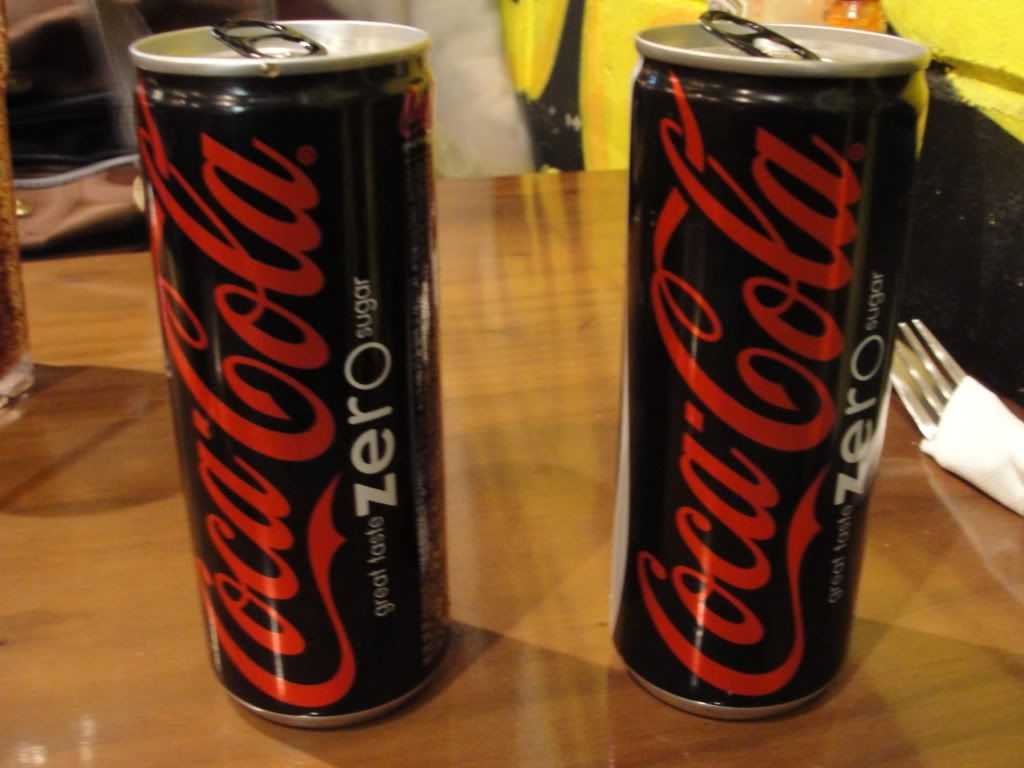 Y'all, everyone who knows me, knows I love me some diet sodas. Here in Korea...they don't have any! I've grown to like me some coke zero though..so no worries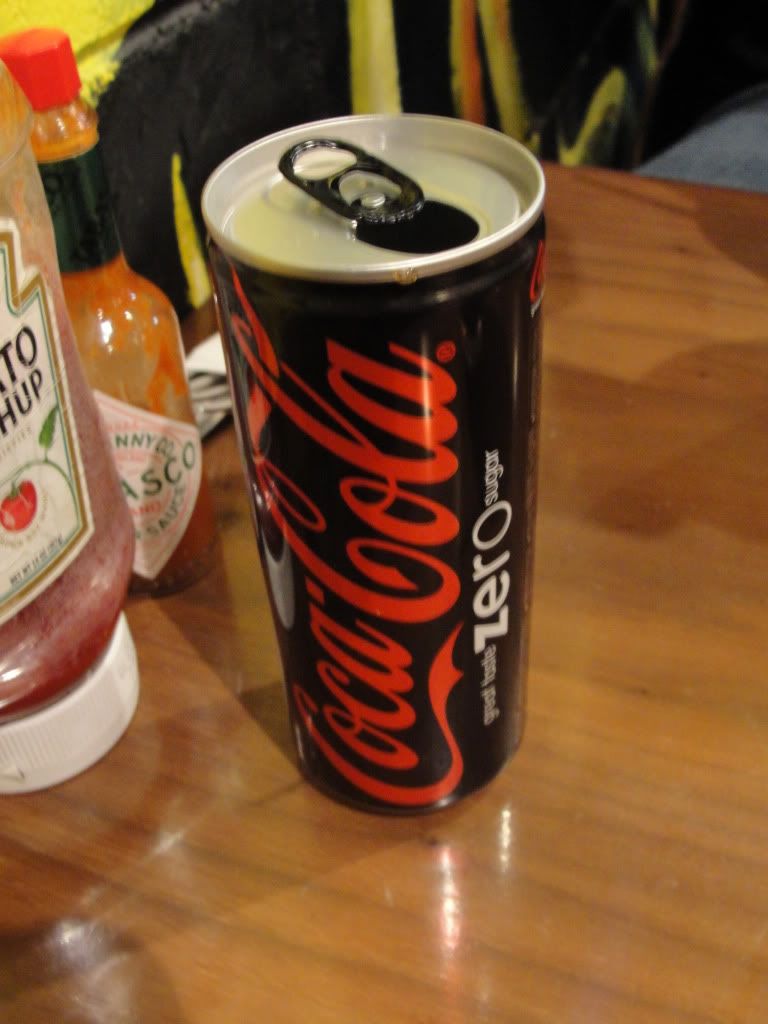 We went underground and it lead to this mall that is like 6 stories high!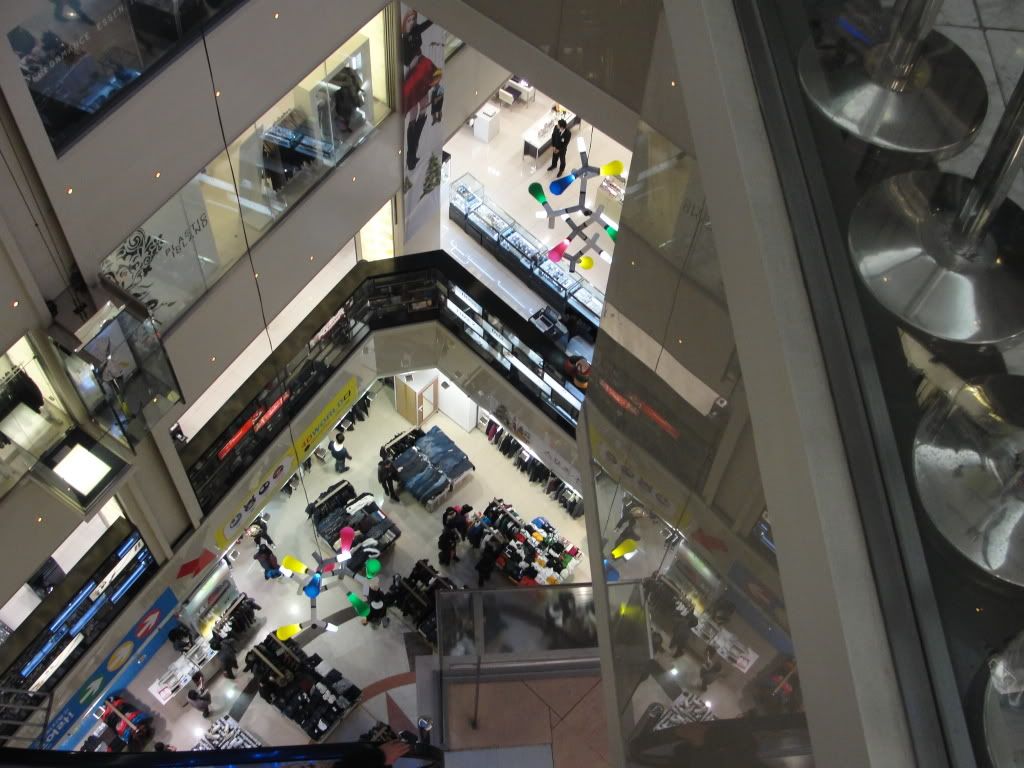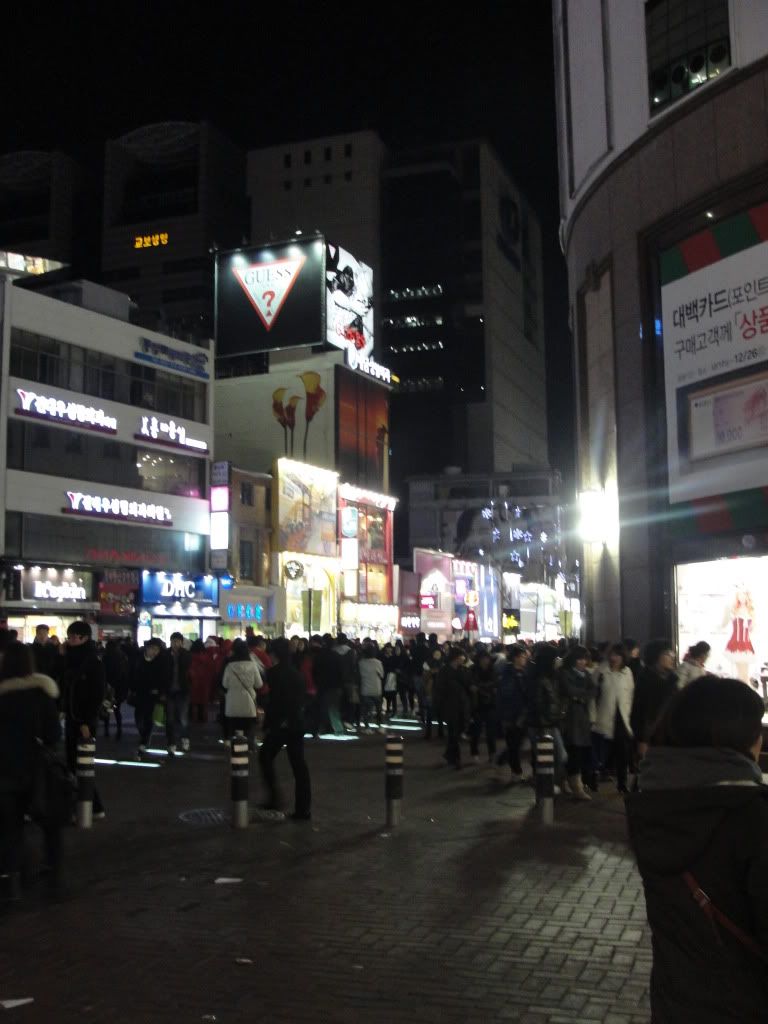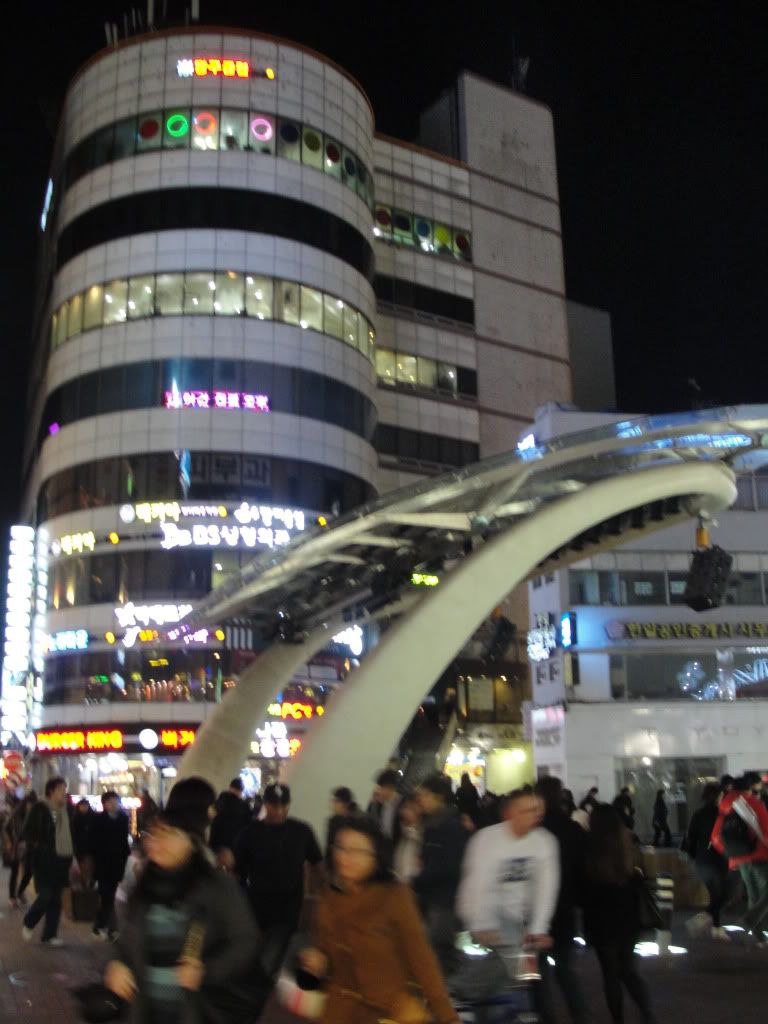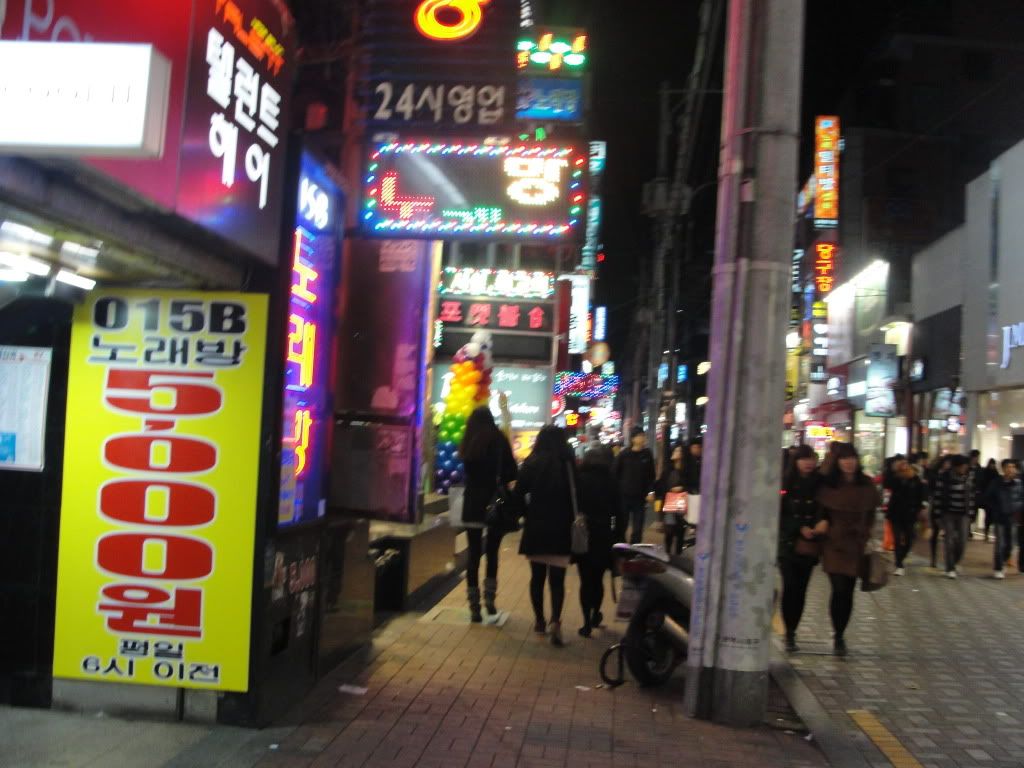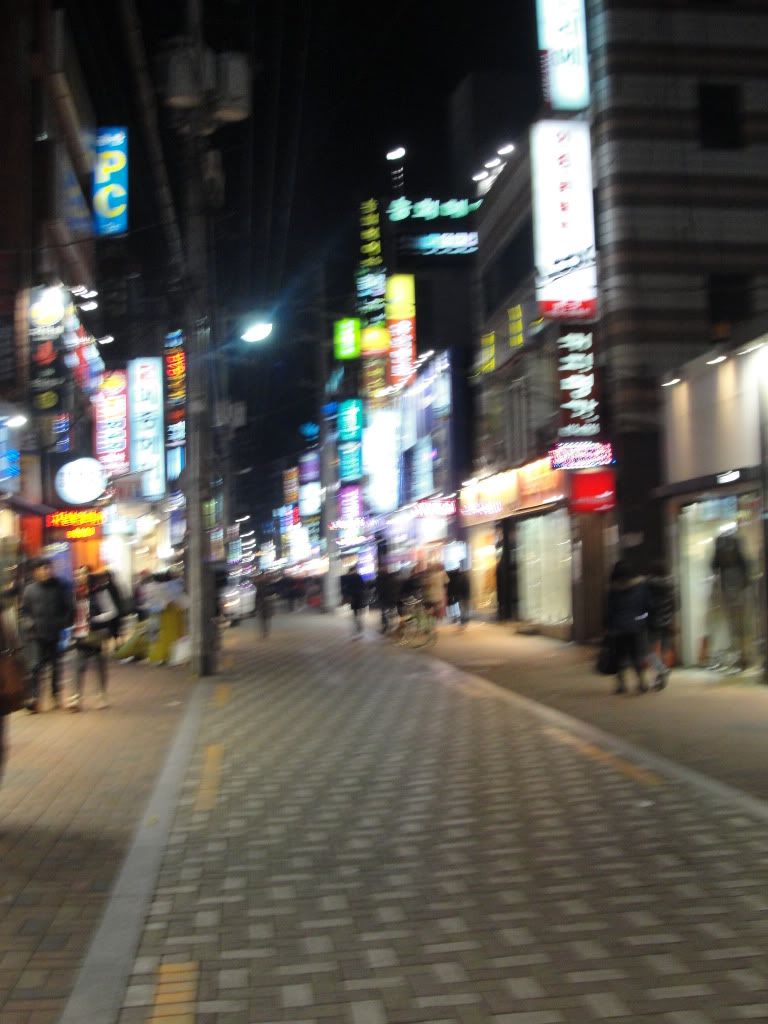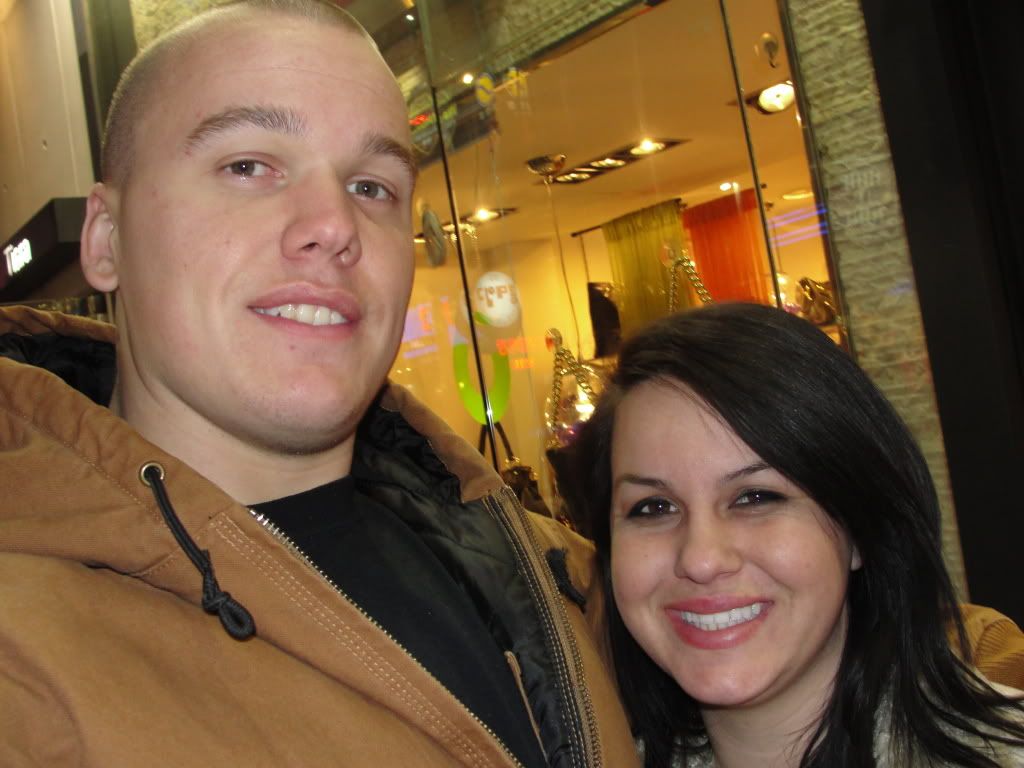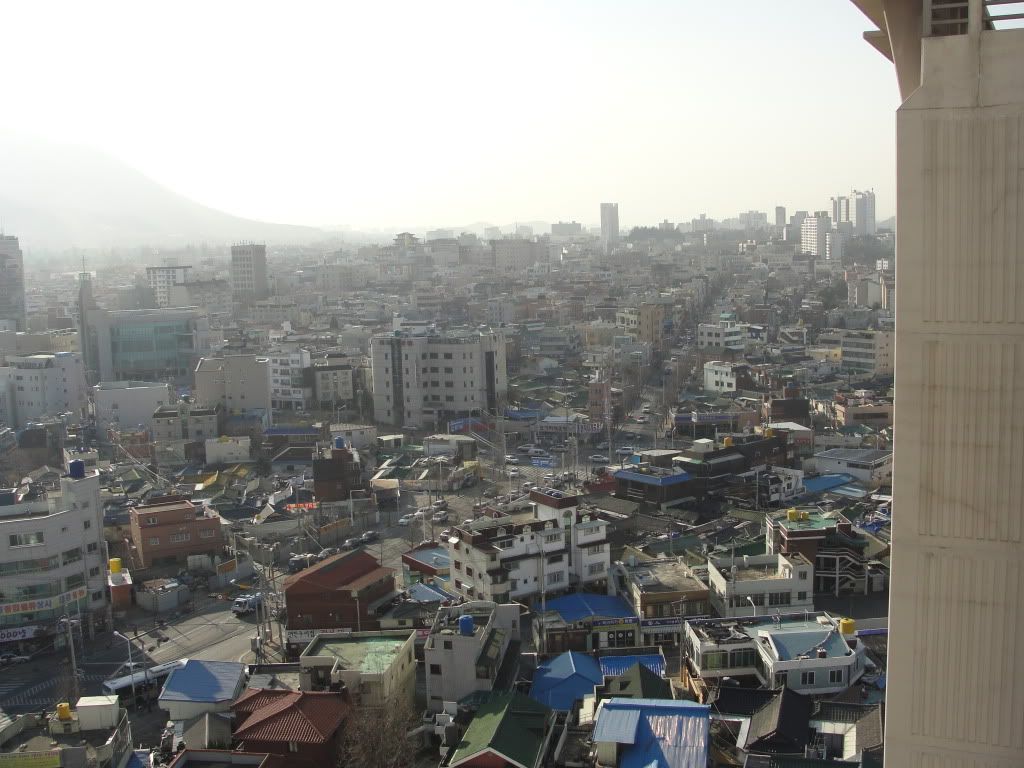 This is the incredible view from my friends apartment we're staying in. 19th floor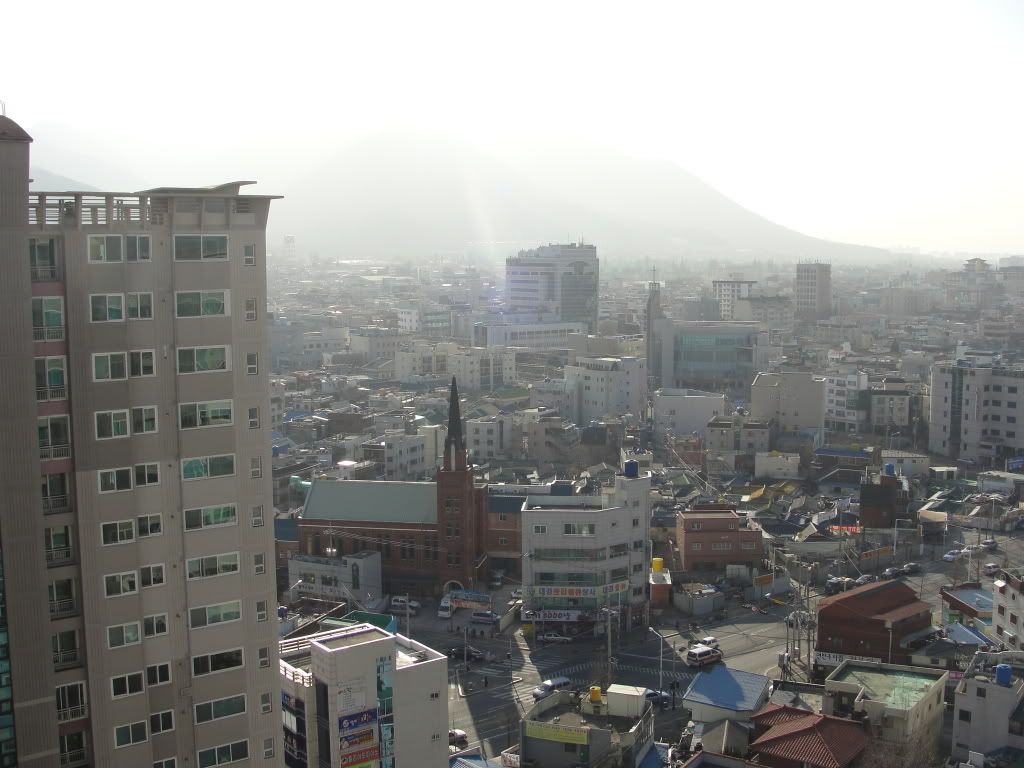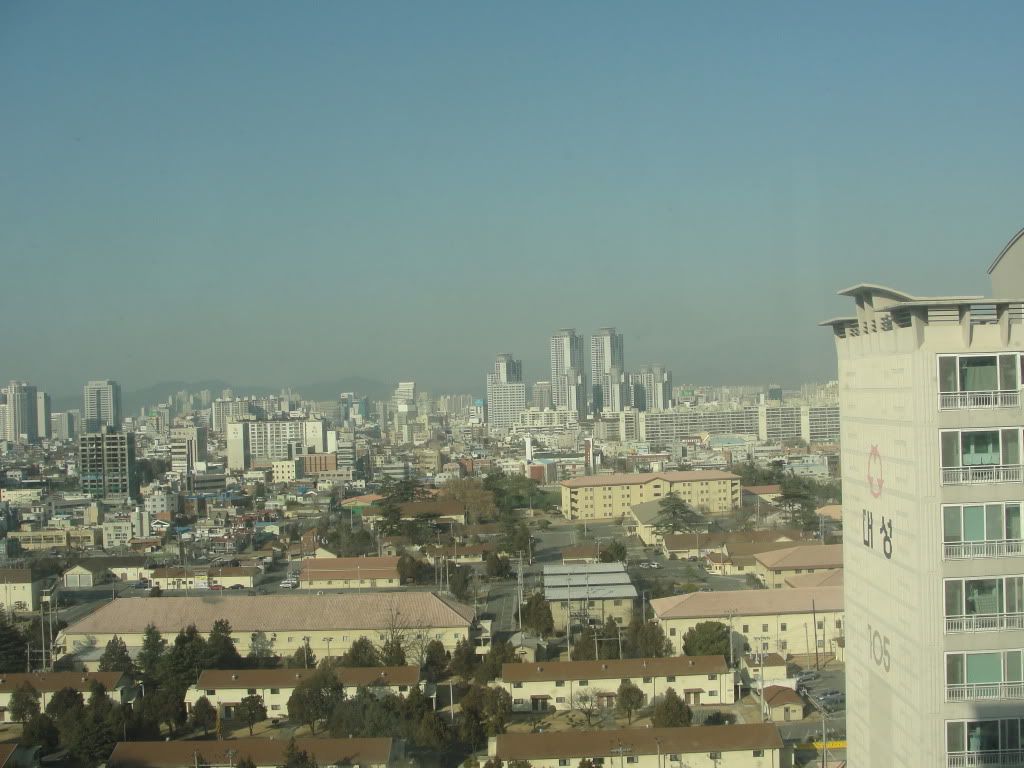 We went out this afternoon with our realtor to show Alex the place that I found, and good news. He loved it! I'm so excited cause I really love it! Its a nice 3 bed 2 bath place. If I would have been smart I would have got pictures today. But I wasn't, so I'll get some when we move in.