Michelle
passed the torch along to me this week for the Weekly Roundup! The weekly roundup is a link up where you pick your favorite post from the week(or earlier) and link up to whoever is hosting that week!
Go
here
to see more about it
Everyone says a little about themselves so suppose I should too haha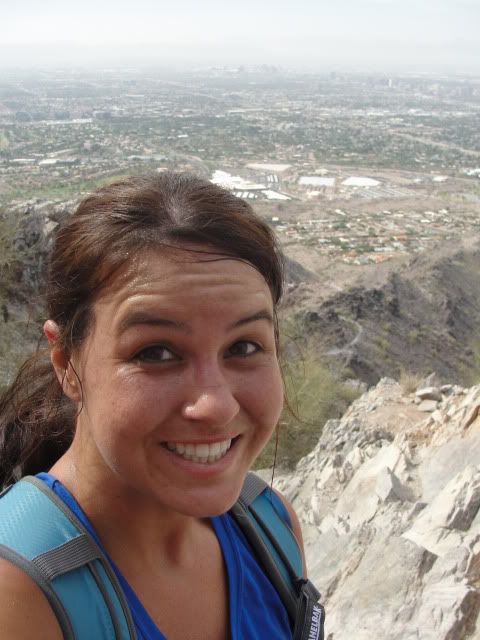 I'm Sasha. As you can tell from that sicknast picture, I love hiking! I love other things too like running and my dogs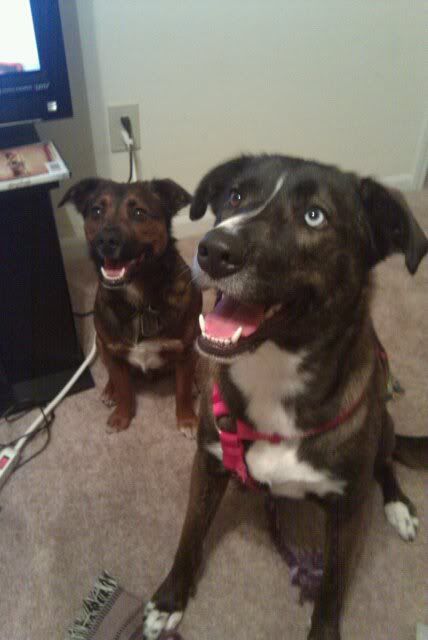 I may be bias but I think they're the cutest things ever
And of course I love this guy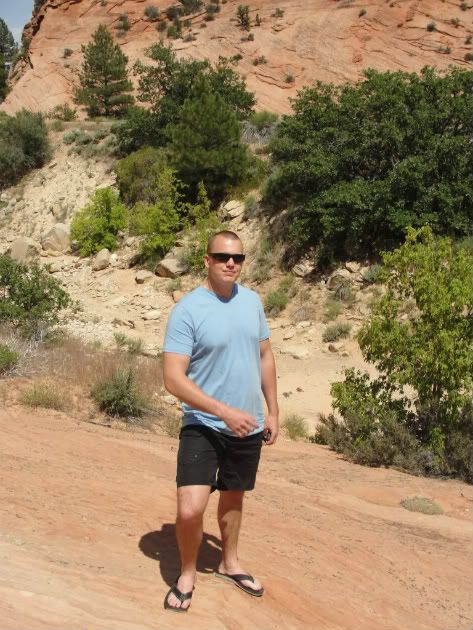 Who also loves hiking and our dogs!
For next week I'm picking the lovely
Fran!
Now everyone link up!