I went to my sister's softball game yesterday, and I just thought I would let everyone know what a rockstar my sister Maranda is.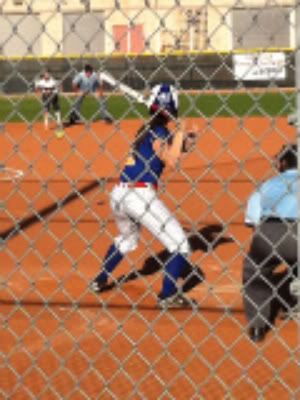 She is really awesome. Now you may be thinking all right, I play softball, so what's the big deal with her.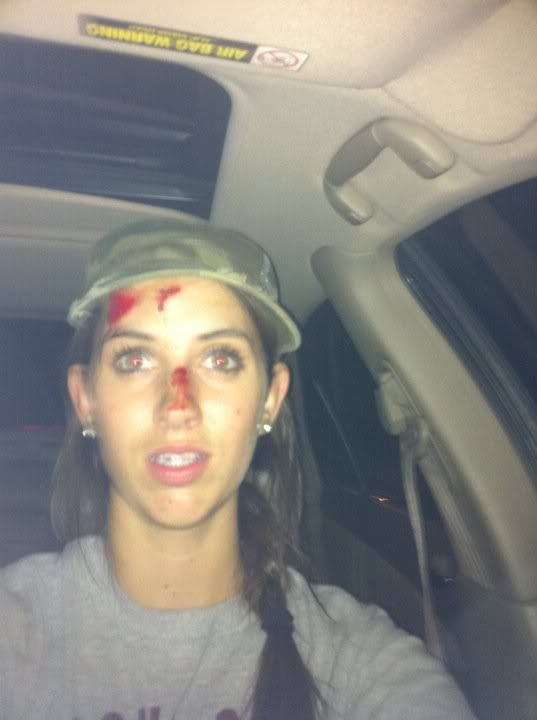 Well she does stuff like this that gets her set to the hospital. Thats what you get for longboarding down an insanely steep hill.
Also one time while she was surfing, she got her whole bottom row of teeth knocked down at the back of her mouth. That was sad cause she had just got her braces off then had to have them on for another year and a half.
But here's the thing that I think makes her the biggest rockstar.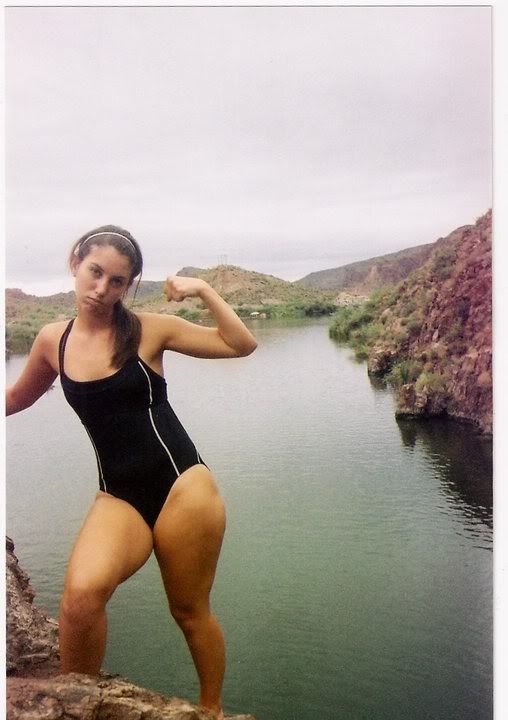 She's on a really tall cliff.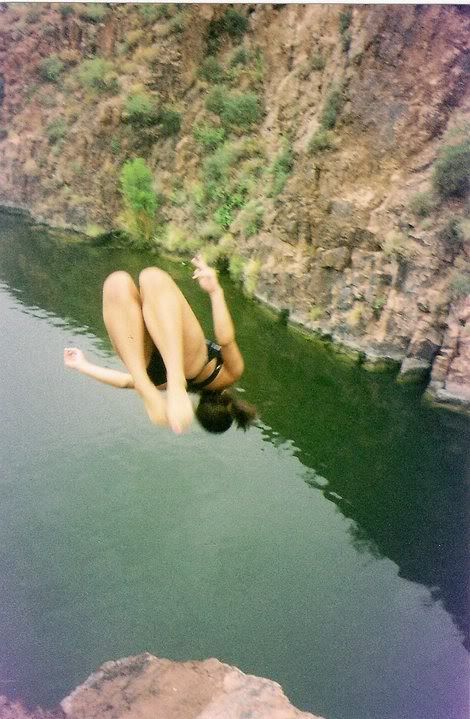 CAN YOUR SISTER DO THAT?!?!
Ya my sister is a rockstar.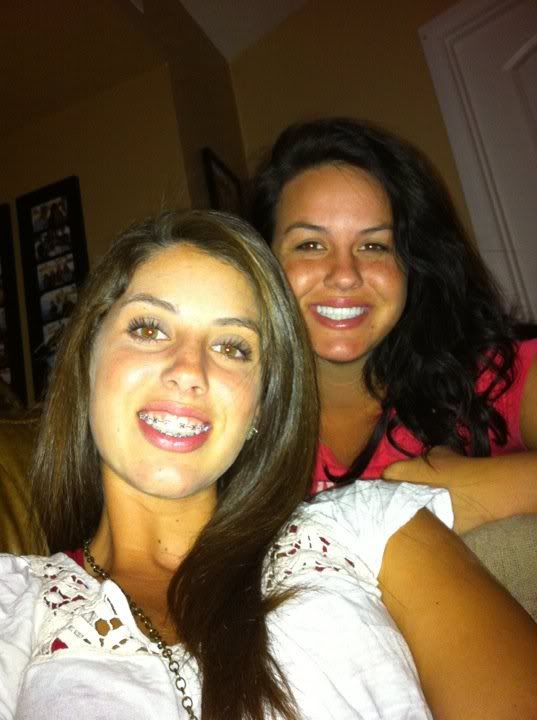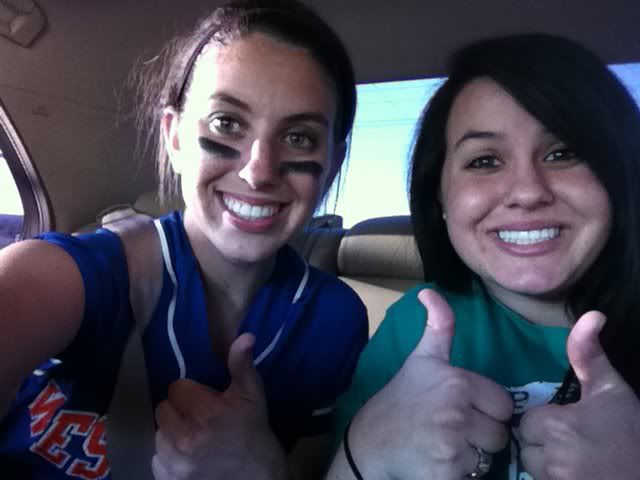 Aside from all this I just wanted to say reason #237 why I love my husband.
Anytime I hear on the news about crazy N.Korea almost starting up the war again. I get on to message him to see if all is well, and I already have a message waiting for me saying everything is good.
Like early this morning for instance, I heard the news about Japan and I quickly jumped on facebook to send a message to Alex to see if he was ok. And lo and behold, there was a message waiting for me saying everything in Korea was ok, no tsunami there.
I love that he knows I'm gonna worry so he's always considerate enough to send me a message. I love him. I'm glad Korea is unharmed. My thoughts and prayers go out to those in Japan who were.