Last night I got three hours of sleep before I had to wake up and get Alex to the airport then drive seven hours home. I am so past exhausted it's not even funny. But I just don't wanna go to bed. I didn't expect to be this sad when Alex went back, I don't even wanna face sleeping alone right now. I know I should be looking at the bright side of it all, and that he only has a little over 3 months till he's back. But I can't seem to look at the possitite right now, I just feel extremely sad. He's only been gone about 15 hours but I miss him so freakin much already.
While I'm fighting sleep I figure I'll blog and put up some pictures I'm loving.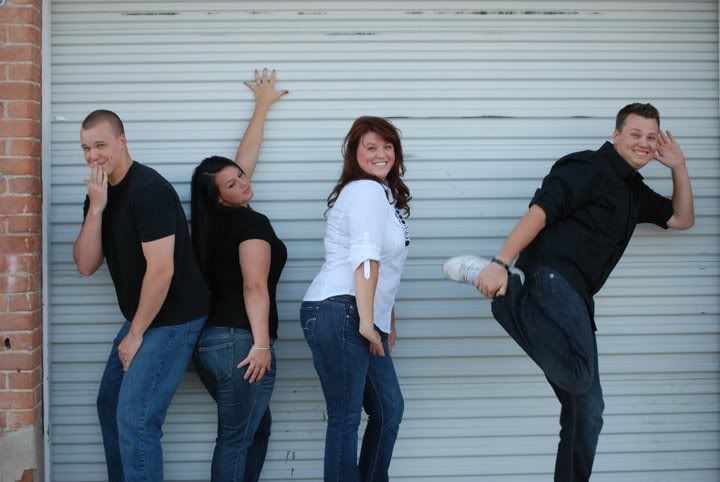 Love Alex's face in this one!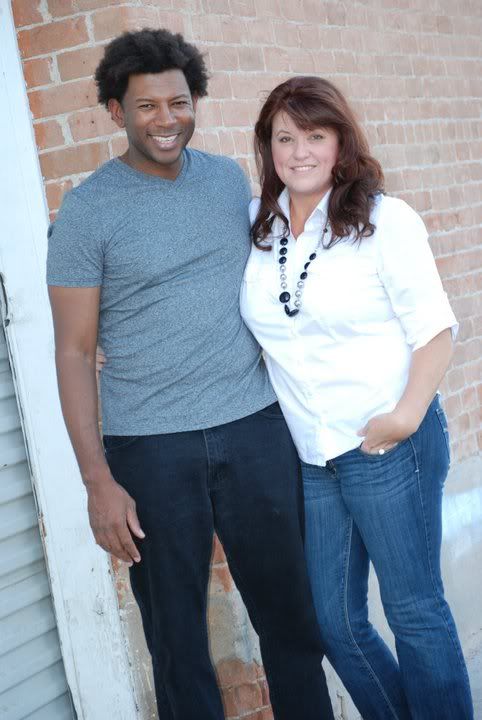 Mary and her boyfriend Phillip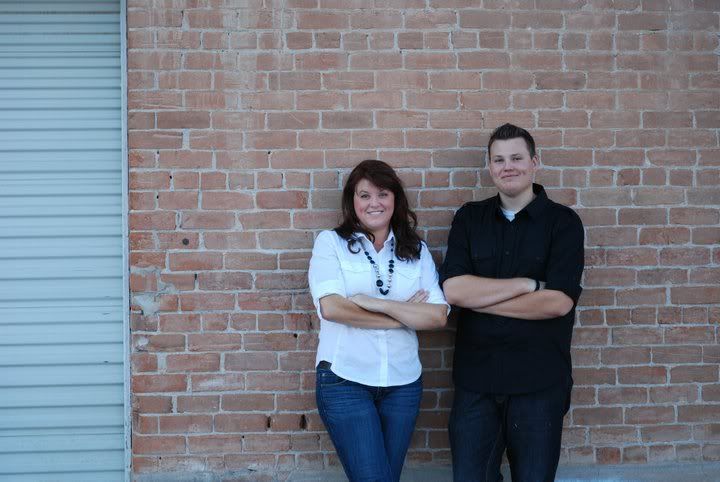 Mary and Zach
This is my favorite of all of us!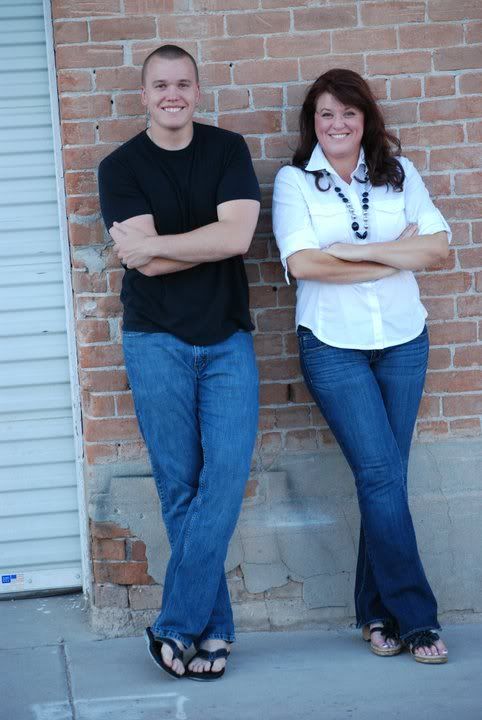 Mary and Alex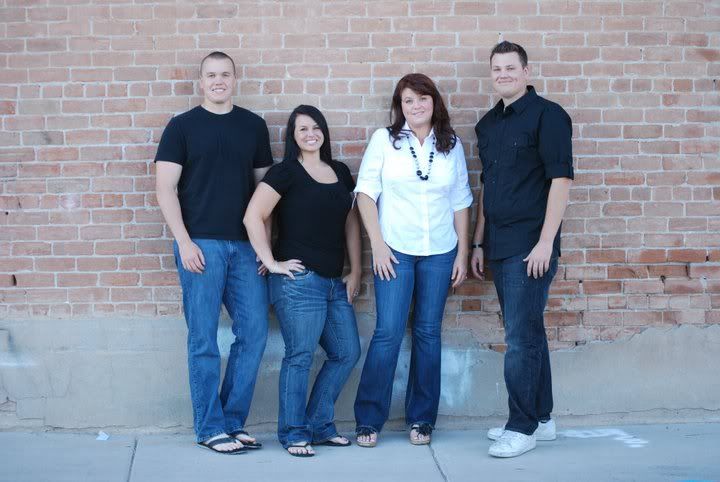 She took these first with Alex's family
Then she suggested we take some with our dogs which I love how they turned out!! It was a freakin hot 120 degrees out when we did these, so we didn't have the dogs out for all the pics just some, it was too hot for those babies.