We started our first road trip of three on July 3rd, at 4:45 in the am. We we're supposed to leave by 3:30 by I unconsciously turned the alarm off, still don't even remember that. We really didn't have to leave that early, didn't have a set schedule or anything, just wanted to get there early and still be able to take our sweet time driving and see some sites.
We stopped in Flagstaff at 8:00 and had breakfast with our friends at Cracker Barrel . They we're driving to Utah for the wedding too. After breakfast we went back on the road. My phone map took up the long way up Utah and had us turn to go through the mountains before Paige. But it turned out even better cause the drive was beautiful.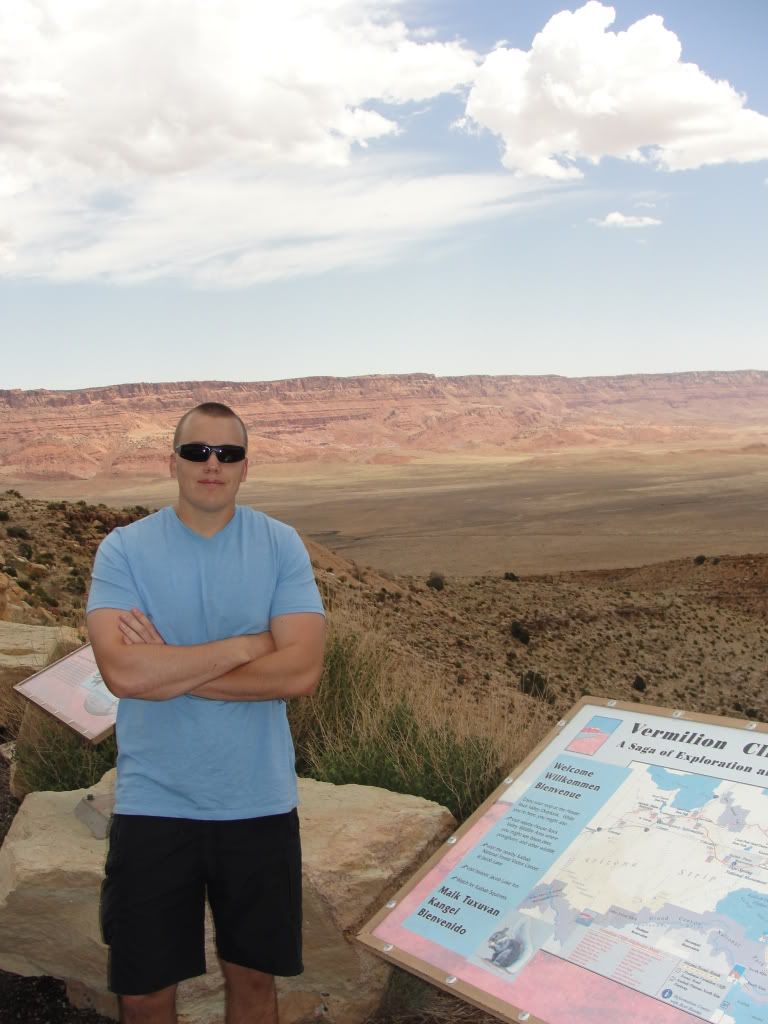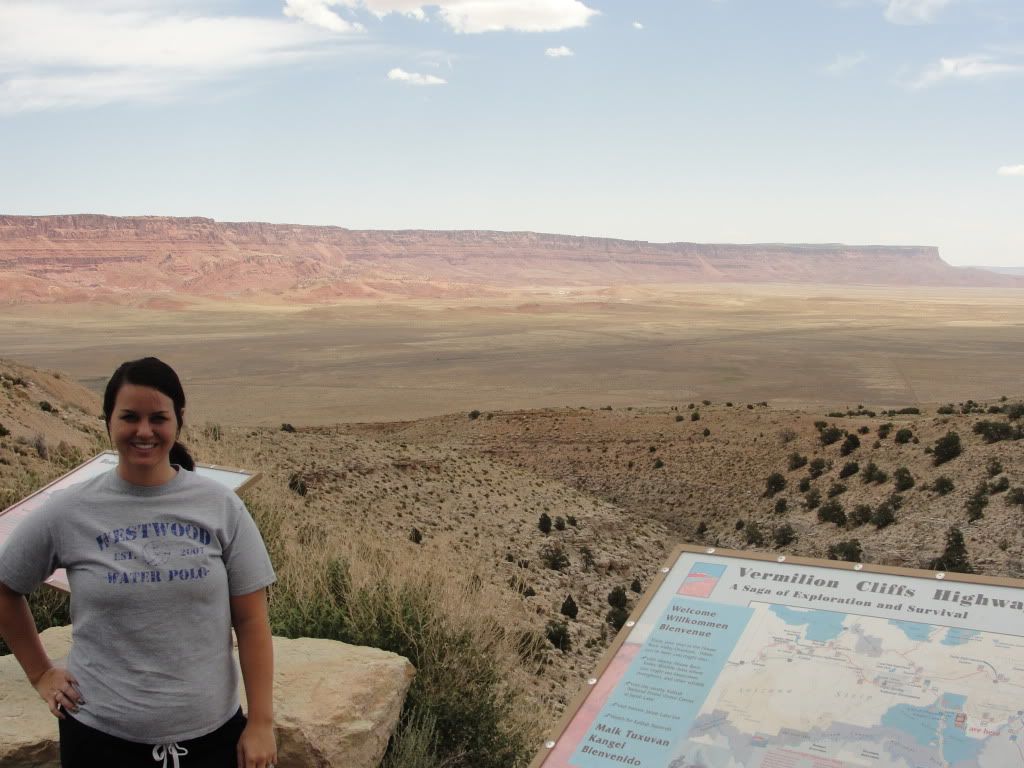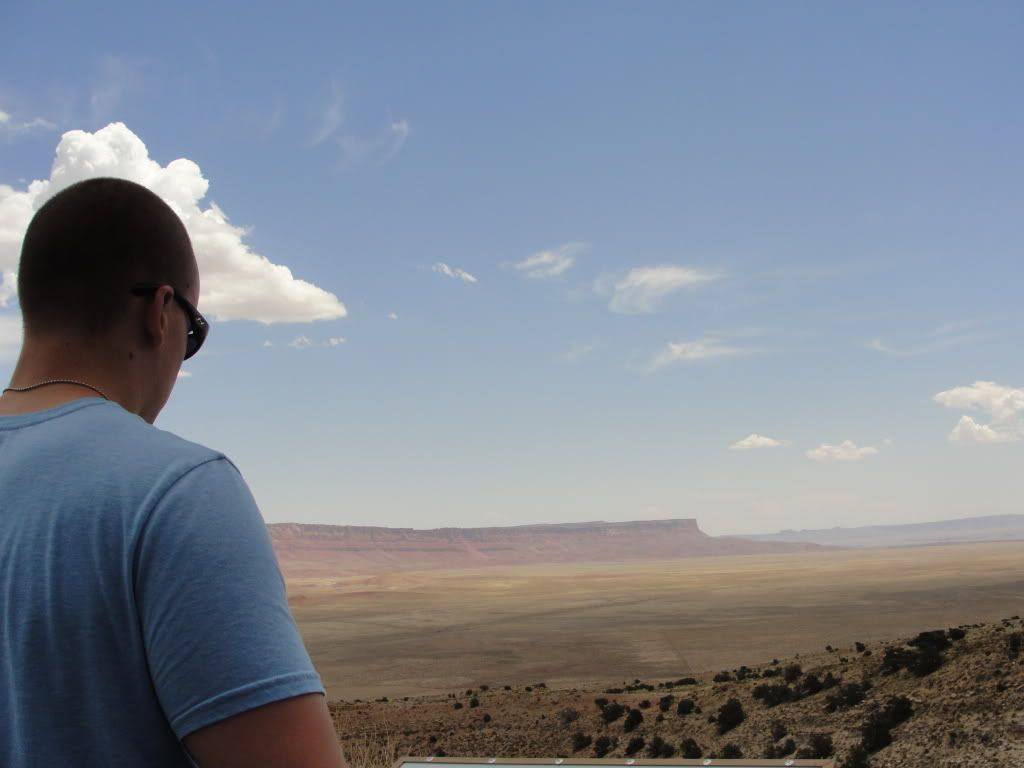 We drove through a little off route I'm not sure where it led but it was pretty. Is was so nice and cool up there and started raining, so beautiful.
Coming down the mountain back to the highway Alex got pulled over. He was going 55. He thought it was 50 but apparently it was 45. The cop was cool and let him off with a warning. He said because he was in the military, and he used to be military too, don't worry we didn't purposely advertise, but he saw the sticker on my car.
Next we went through Zion National Park and did a little exploring. It was quite lovely.
We got to Orem in pretty decent time considering how much we stopped. I think it was about 8:30 pm, and that's with an hour time change. We we're both totally wiped though and crashed at the hotel and decided to wait and see the fam the next day.
More on our trip to come :)