This week was not so good. I have a few excuses. Even though excuses are bad.
1. I've been running outside in the heat all week. (still getting used to running outside)
2. I'm still kinda breaking in my shoes a little and have a couple painful blisters on the bottoms of my feet.
3. I'm really trying to better my distance, like how long I can actually run for without taking a break. So most of these I ran the whole way through.
August 15th-21st
Monday 15th- 2..35 miles 27:00
Tuesday 16th- hike up camelback mnt
Wednesday 17th- 2.00 miles upper body
Thursday 18th- 2.20 miles
Friday 19th- 2.11 miles lower body
Saturday 20th 1.82 miles
Sunday 21st- 1.84 miles
Now you'll notice don't have times for any of these. That would be because I went running with my dogs and didn't wanna tote along my water bottle, hold the leashes, and have my phone. So I didn't watch what time I left and what time I came back.
But I am in the market for a watch currently. Did you guys know all the cool stuff watches can do these days?! They can get your heart rate, your pace, mileage, and your calories burned. How freakin cool right?! So hopefully I'll be buying that this week or next.
I can't promise this week to be any better cause starting Wednesday for the next 5 days I'll will be relaxing here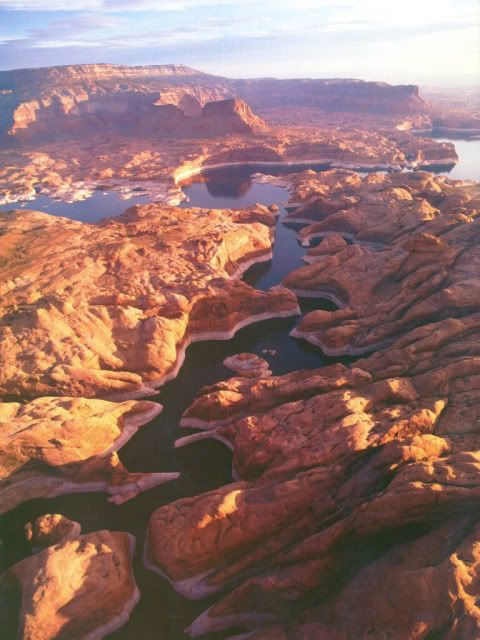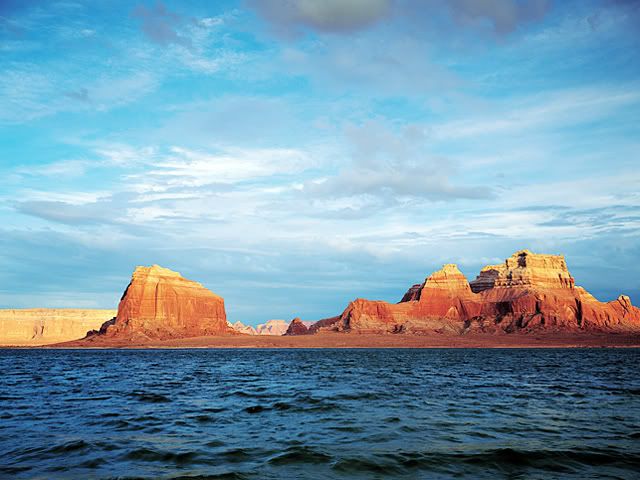 Family Reunion this week on a freakin fab houseboat at Lake Powell. So Excited!!
I love going here definitely one of my favorite places
Then the day I come back I go back to school.
I probably won't be blogging again until I come back, so everyone have a fantastic next week!
I know I will and will be back with tons of pictures!