Today, I'm linking up with Tara of fabulous but evil and Mrs. Monologues in the True Life Link Up!
I started blogging 3 years ago next month.
When I started blogging I blogged about fun dates with my boyfriend
And our puppies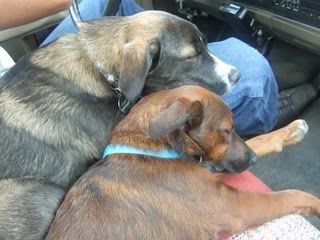 Then in December 2009 we got married, then he joined the army and I started blogging about being sad and missin my man
The First Day
Sad time
But then I started to get over that (a little) and now I blog about happier thing (sometimes) haha
I still blog about fun trips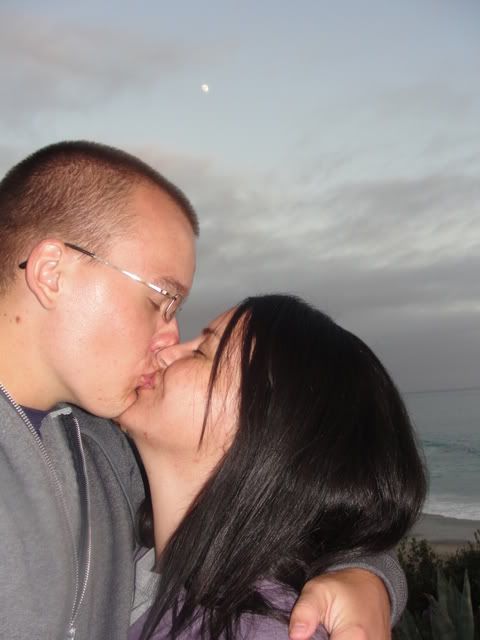 Dates with my love
And something new I blog about frequently is my weight loss journey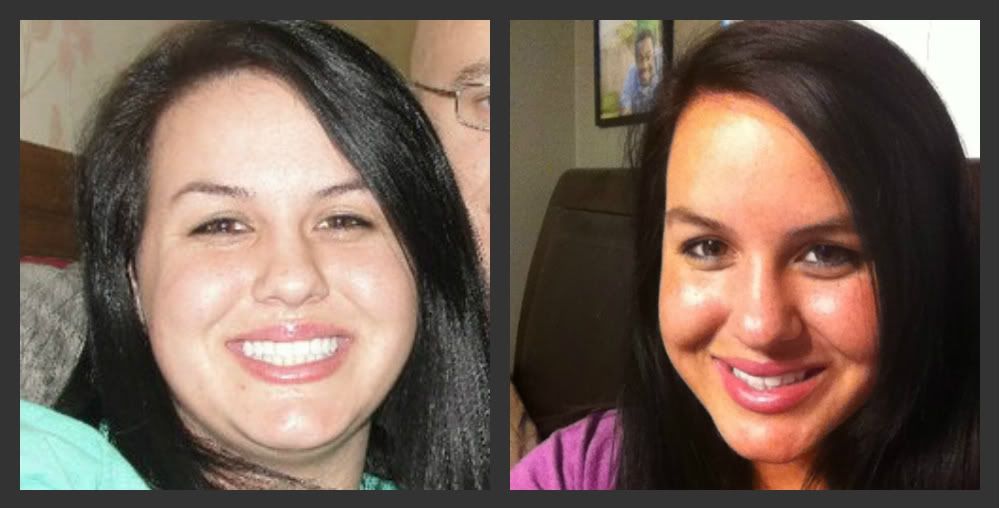 40lbs down and counting!


The times with we have together are a less often then when we were dating
But that just means we have more fun when we are together :)
t
And we always have our sweet reunions


Thanks for following along with my life
And if you're not following, try it! There might be something you like in here!