My new NikeiD's came in today!! Yay! I am so loving them! They literally weigh probably 3 oz. They're supposed to feel like barefoot running, which I am trying to get into. A little while after these I'll get Five's then go to totally barefoot. But anyway. I love them! They're nike free run 3.0 if you're wondering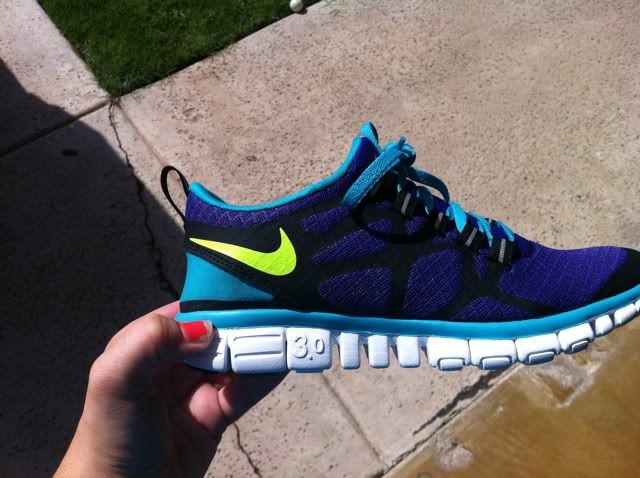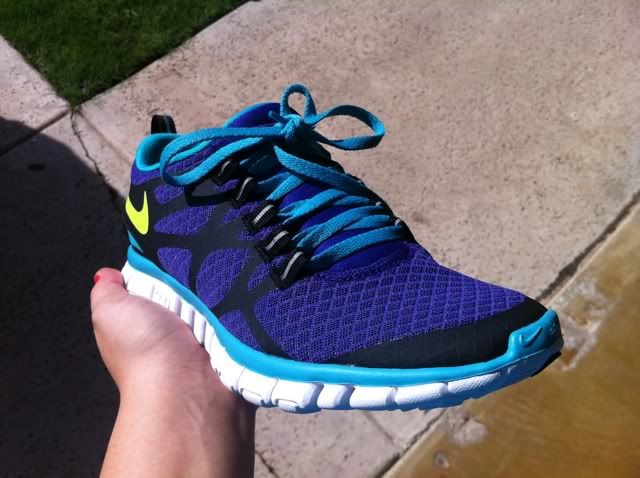 We had an awesome dust storm in the valley this evening. Which always makes for a beautiful sky.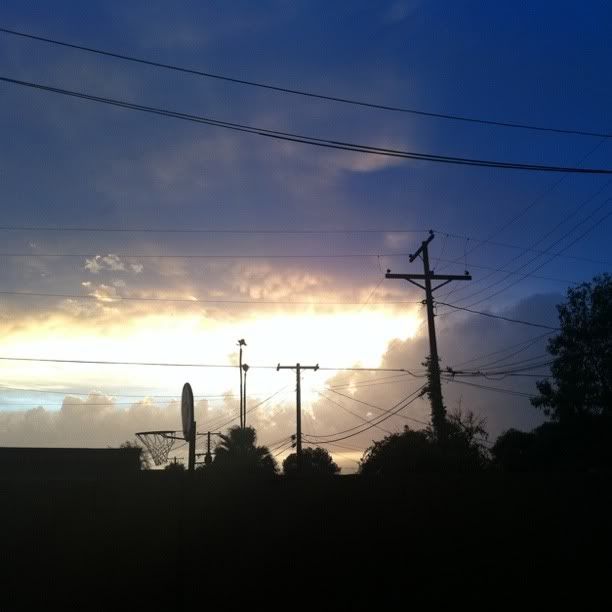 Fun fact #352 about me: I literally go outside every night for at least 3 min just to look at the sky/sunset. Every night. Arizona sunsets are the best.
Moving on to Goodnight moon's link up!
I decided in honor of my new running shoes. I wanted to do my guaranteed get pumped running song, (actually ANY song by them will do the trick for me) I only listen to pandora when I run(well mostly) and anytime this song comes on I get so excited (and its usually the live version)
If anyone knows me, they know this is my number one all time favorite band, has been since I was in 9th grade. I've seen them live a few times and they are incredible!
So here it is LG FUAD by Motion City Soundtrack. (ps. the F is the F word so if you're super offended by profanity don't listen, doesn't say it a ton, but still)