Remember how I said I went to California this weekend. Well, truth is I really didn't want to go too bad. All the girls in my family were going up for my cousins wedding and they made a girls trip out of it. I didn't wanna go cause I had quiz's to get done and honestly I'm just tired of going out of town so much. But it was a fun trip. As much as I just wanted to get back home the whole time haha I'm such a homebody. Oh and my sister flew into LA from NC for the wedding it was fun seeing her too. and the wedding was really nice
Here are some pictures of the trip. The wedding and then the next day we went to the beach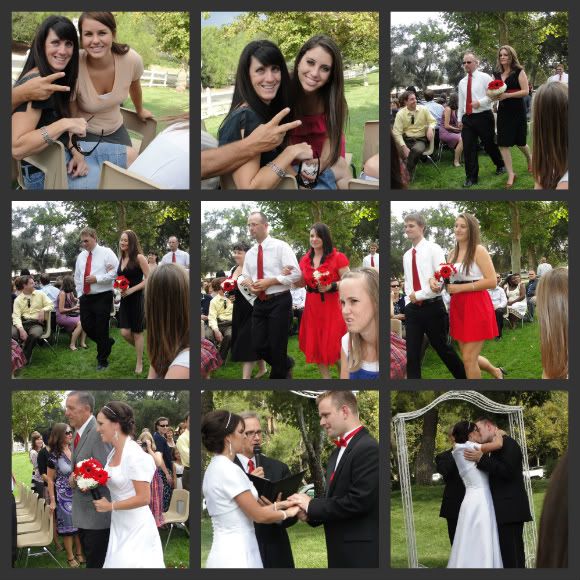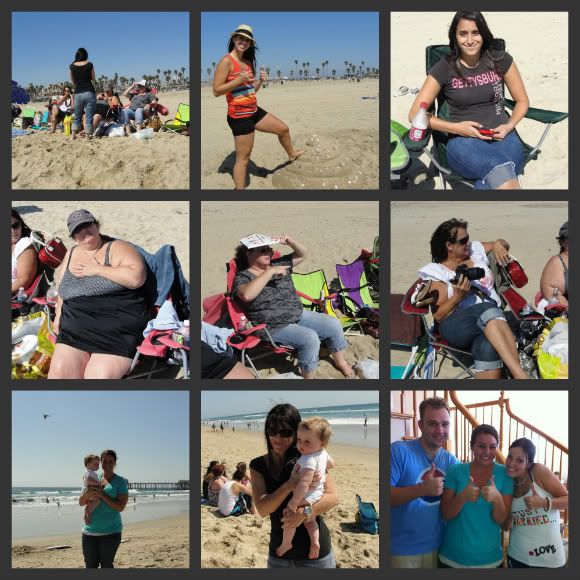 Also, a facebook friend just posted this. eeekkkk!!
Also again I made another photobucket comparison and it is really cracking me up how hideous I was in it.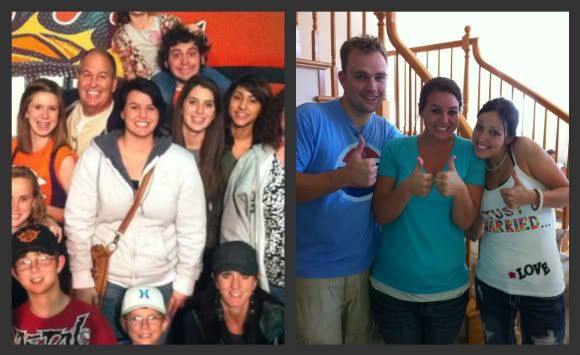 Go ahead you may laugh.
Also, also I think I wanna try doing Marathon Monday as a link-up and see how that goes. But I am totally lost in the making of buttons. A button for the link-up, not the blog.
So if anyone knows how to do that business I would greatly appreciate some help!