These are my parents/sisters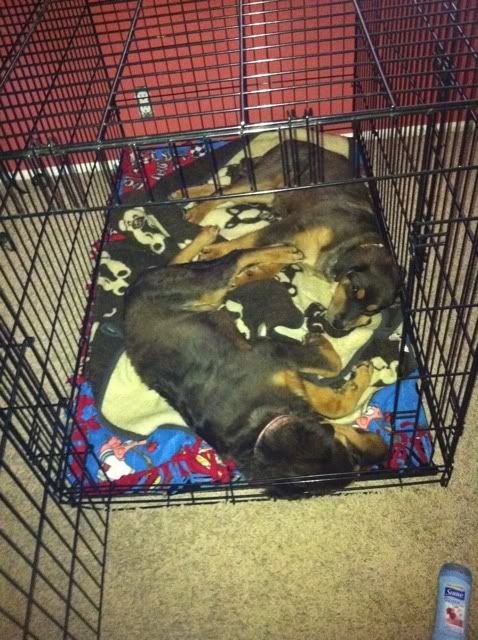 But really they might as well all be mine since I do most of the caring/training.
Oh and not so wordless. If you follow me on twitter(if not you should) you know I'm supposed to be working on my bio essay. Not blogging or watching an insane amount of You Tube music videos. I just can't focus!