I thought it would be fun today if I had I little App share. I tell you some of my favorite apps on my phone and you tell me some of yours!
I love my i4. I know it's called an iPhone 4G, But I've always called it an i4. Anyways, I usually always have my phone and or am on my phone, mostly cause I don't like missing calls from Alex. And I keep myself entertained with all my apps. So here, in no particular order, are some of my favorite apps!
1. SKYPE
Nothing better than being able to skype on the go, and to see your husband whenever!
2. MAP MY RUN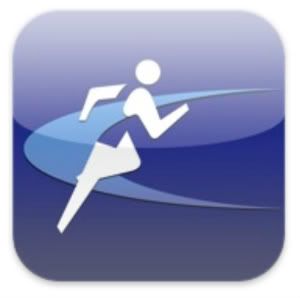 I love map my run. This is where I log all my workouts. It helps me keep track of my progress and I'm even able to record a run outdoor and see my pace and mileage.
3. INSTAGRAM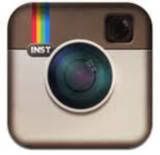 If you haven't tried instagram yet, do! It's a great photo editor!
4. MY COUNTDOWN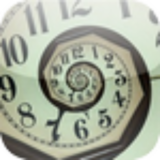 I love having this and being able to see the countdowns to dates I'm anticipating, ya know like Alex coming home, yay!
5. TARGET WEIGHT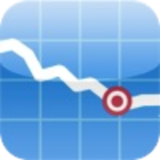 This is just for recording my weight, and it shows my goal, days till my goal, and lbs left to lose. I especially like how it have a line graph of my weight loss, its fun to see it go down haha
6. WORDS WITH FRIENDS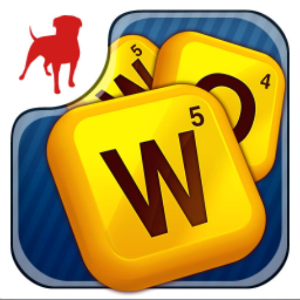 And of course, the time sucker of my life, words with friends. Careful, it's super addictive!
Those are some of my favorite apps! Now tell me, what are yours?