First thanks to everyone and their nice comments. Everyone is so nice.
Second. I forgot to post about something really fun that happened a week ago.
My best friend's son had a birthday party and at the party they had
PhotoBOX
this is a buisness that my friend's brother and his friend started. It was seriously so much fun. And let me tell you, so worth the money!
If you're in the greater Phoenix area, I highly recommended this! They do weddings and party. I would have loved to have this at my wedding.
Right now they're having a summer deal, so go check it out!
This is the website
This is the FaceBook page
Somer fun pictures we took.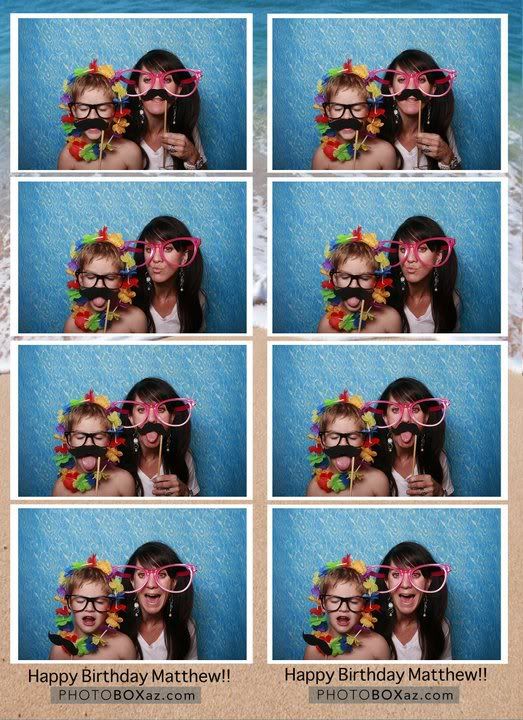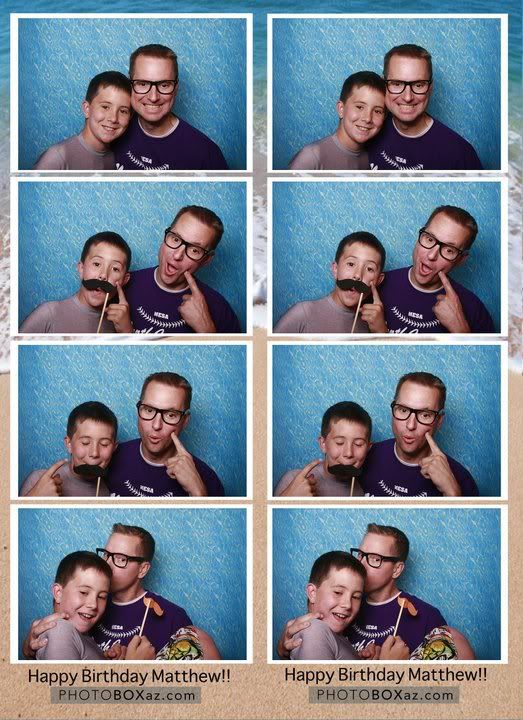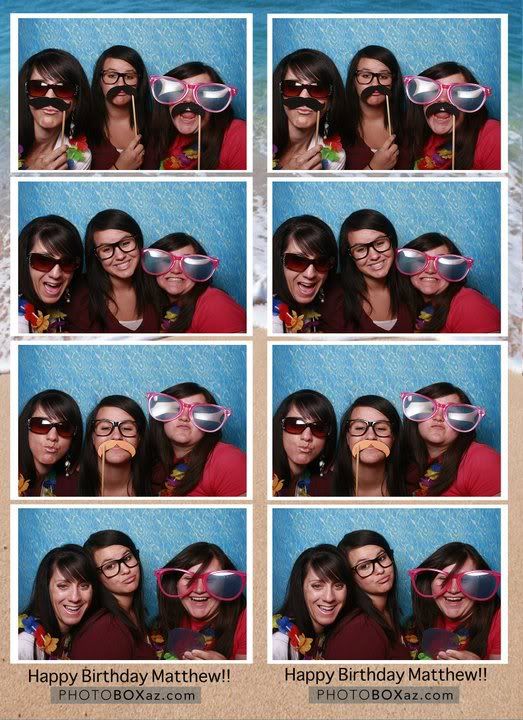 my mom, me and michelle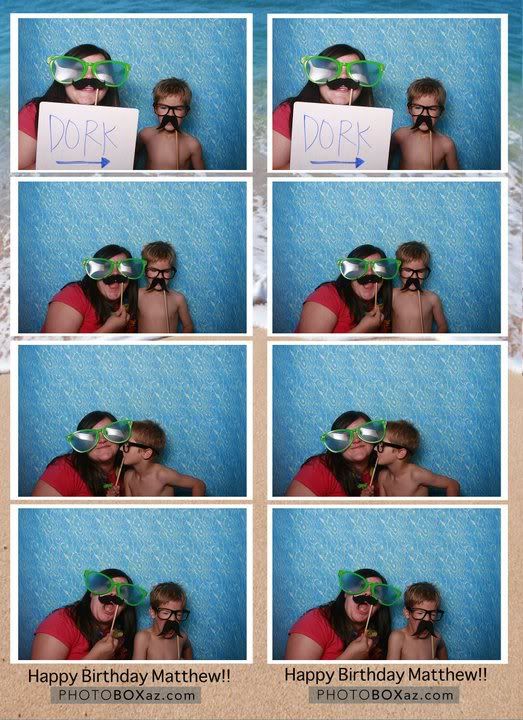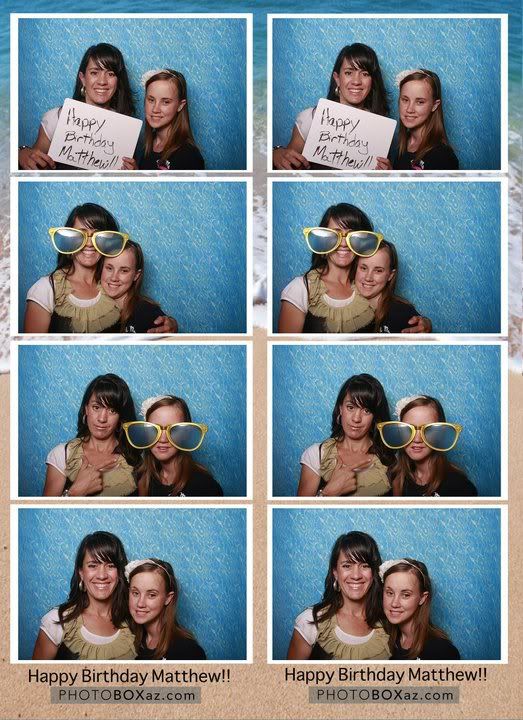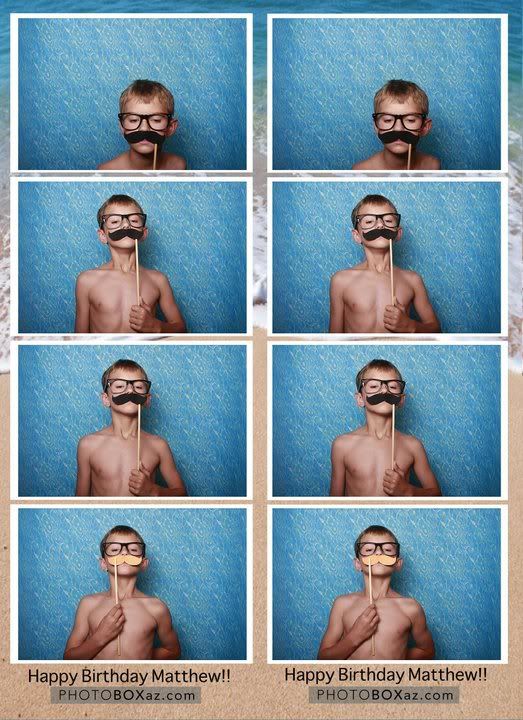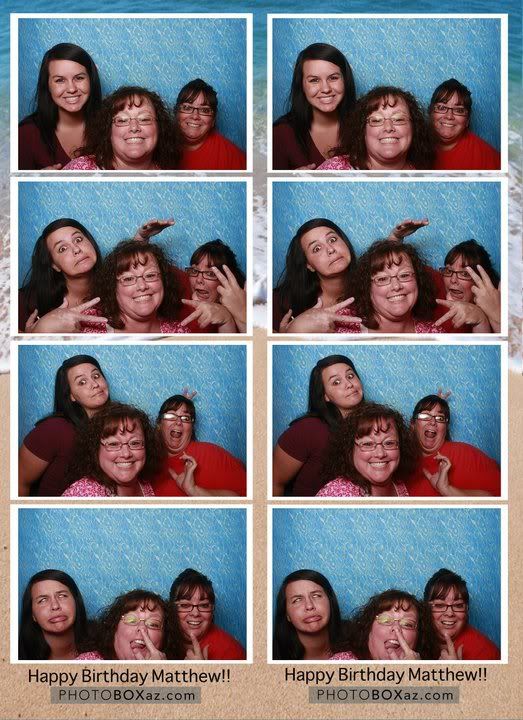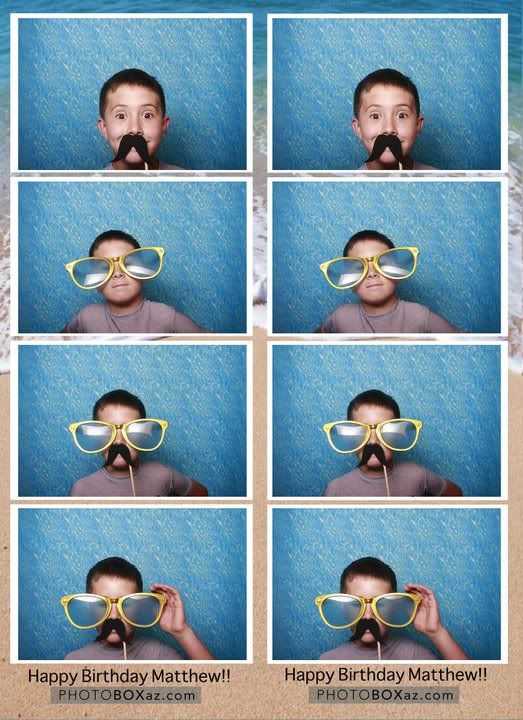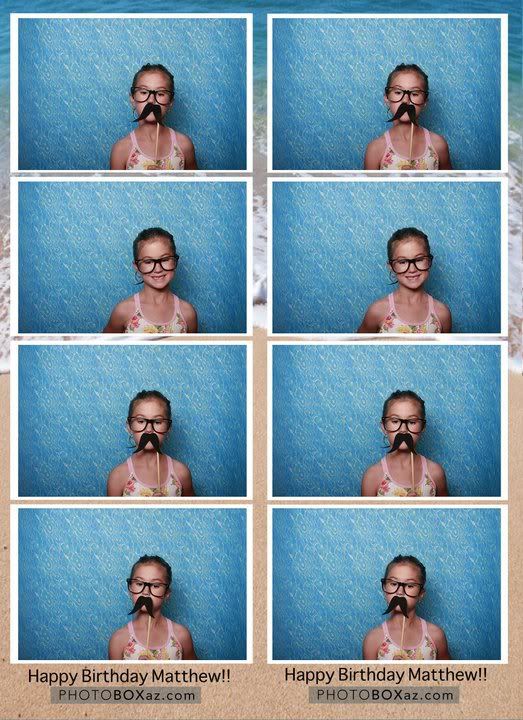 Grrr I'm mad some of the cute ones aren't showing up. I'll see if they show up later but you can see all of them on the facebook page or website.. So everyone go check em' out!