I saw this fun
post over here
and I was also inspired by
this girl
to do this.
I noticed I've got some new followers lately, I decided I wanna play a game!
I'll say 3 fun facts about me, then you introduce yourself, with a link to your blog if you have one. Then say 3 fun facts about you.
1. I love the state I live in. So much so I took an Arizona History class last semester, and now I'm always spitting out AZ fun fact in conversations(I was spitting out fun facts long before the class, now I just know more) Yes I am a fool, I know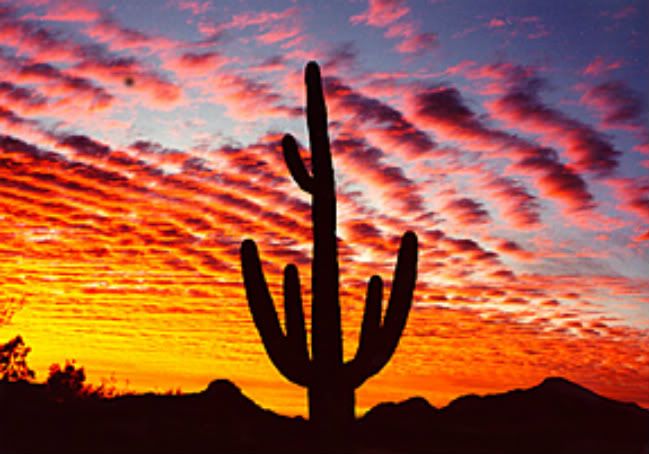 2. I'm a little bit obsessed with my dogs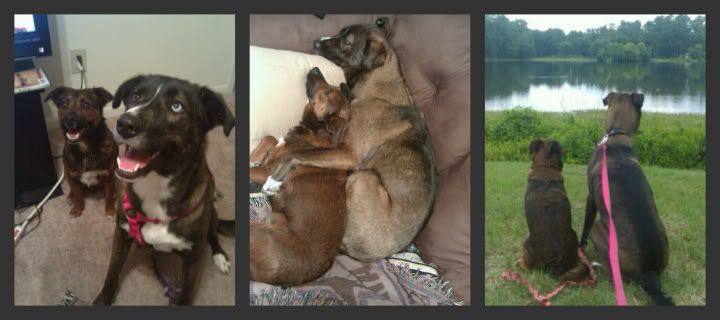 3. The husband and I bought our first car together, A Jeep, last October. And I am still in love and still feel like its "the new car" It is also my favorite of the 3 other cars I've owned, including another jeep.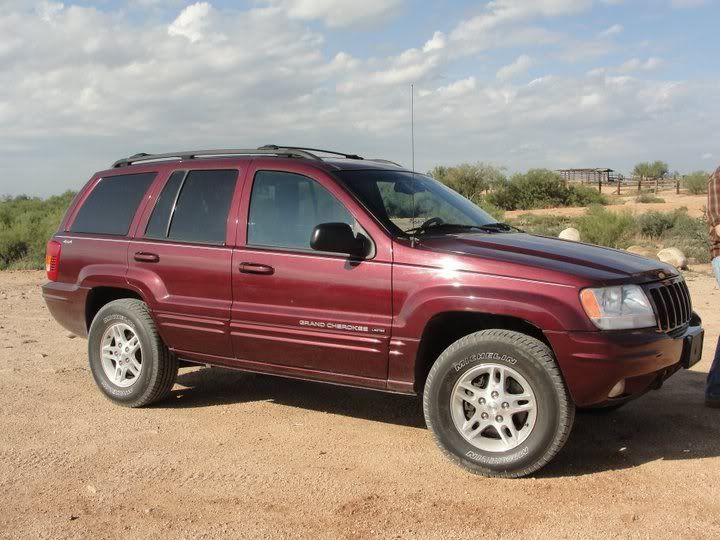 Its a little dirty in this pic cause we were 4 wheeling when it was taken
Now everyone play along with my game! In the comment box introduce yourself then do 3 fun facts! Annnddd GO!!