This week and I lost another 3 lbs. So in 3 weeks I've lost 16lbs. I wish it could be better but meh, it's keeping up with my goal. And if I want to make my goal weight by October I need to lose 3lbs a week. Don't bother doing the math. haha I have a lot too lose. I also went down 3.5 points in my BMI and like I think 2% body fat gone.
Also since I started losing weight about the end of March, I have lost 32 lbs.
I don't have a lot if any full body pictures, which I wish would have taken to see a difference. But I do have a few of my face so you can see the weight loss in my face. Still not a lot though, cause who likes taking pictures when they're fat? Not me.
side note: until looking at these side by side I didn't realize I had lost that much, weird
So here are the pictures of my face plus 32lbs.
This is end of December
This is middle of March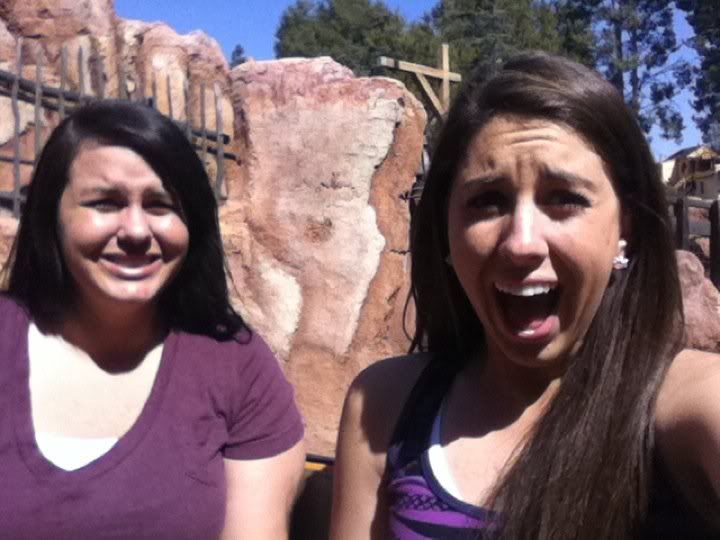 And this is my face -32lbs taken today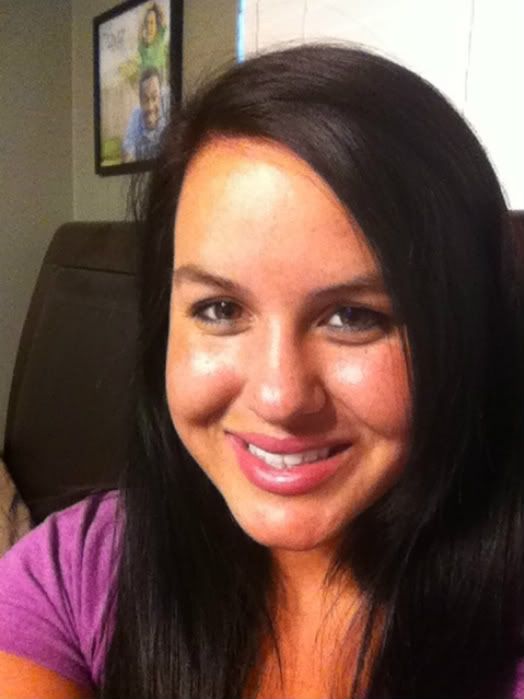 I went to the doctor today, and while there I told here something weird that's been happening since I started this diet. I have not dreams, but nightmares about cheating on my diet about 3-4 times a week. I have nightmares where I'm either being forced to eat of have to eat bad food to avoid starving. Even though its not that bad of food like last night I had to eat a soft taco, the night before wheat thins. And I remember one dream my cousin forced me to eat a piece of bread and butter. And every time I eat it I just cry, then I wake up so worried thinking it was real and I cheated on my diet.
If any dream interpreters are out there let me know what you think! haha
P.S. Oh so so soon till Alex comes home!!